UNLOCKING OUR PATH TO NET ZERO
Net Zero Energy Systems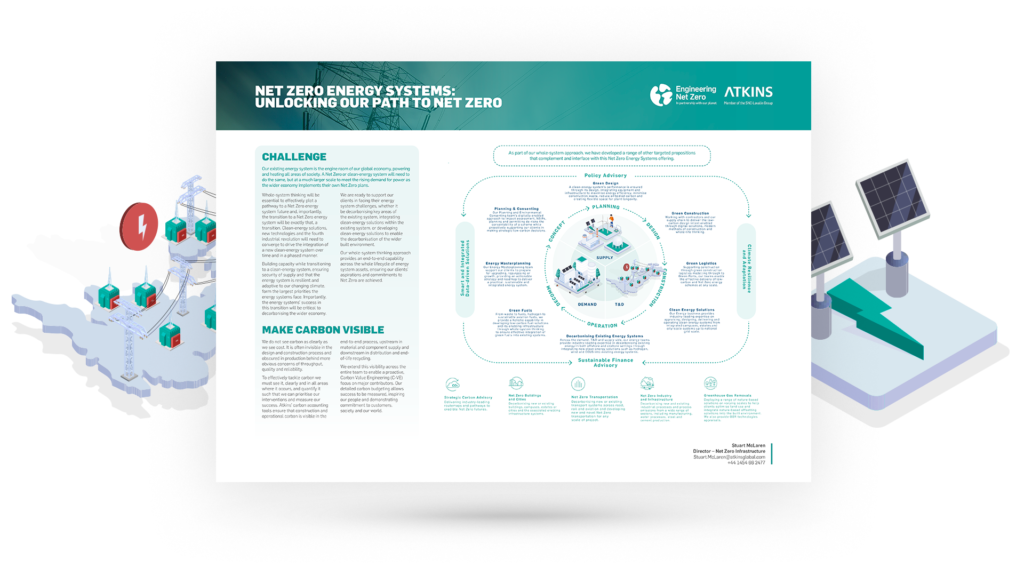 CHALLENGE
Transforming how we generate and supply energy to power our industries and our homes.
Energy is the key to broad-spectrum decarbonisation of our global economies as a whole. Without clean energy, we can't decarbonise transport, buildings or infrastructure and industry. The pathway to a Net Zero energy future will be a phased transition, combining clean-energy solutions, new technologies and Industry 4.0.
Building capacity during this transition, whilst ensuring security of supply and climate resilience, are the largest priorities facing those tasked with decarbonising energy.
Our whole-system approach provides end-to-end capability across the whole lifecycle of generation and resource assets. We support our clients across the board, from decarbonising key areas of existing systems, to integrating clean-energy solutions, or developing solutions to enable the decarbonisation of the wider built environment.
Read more about Net Zero Energy Systems below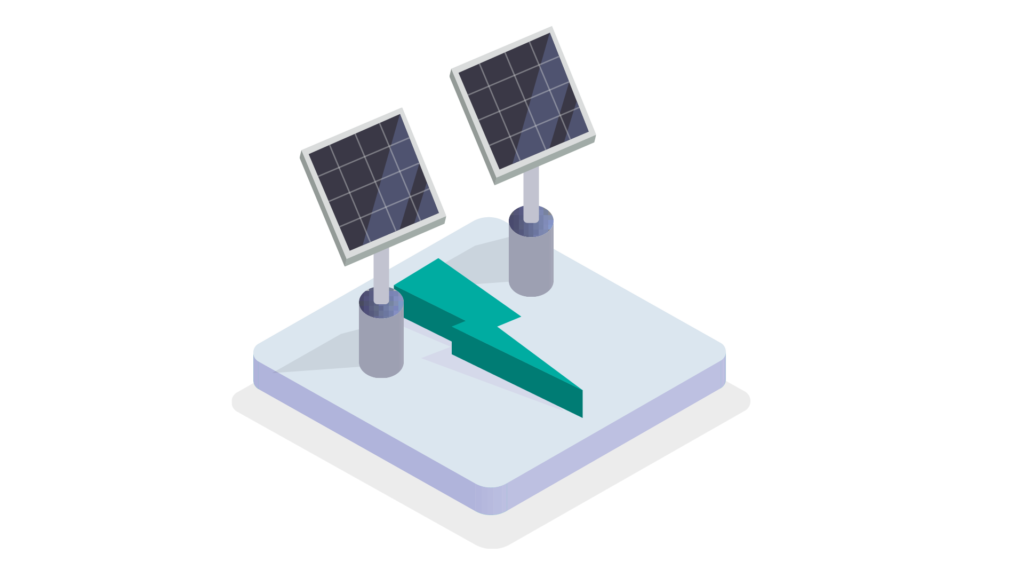 PDF | 3.0MB |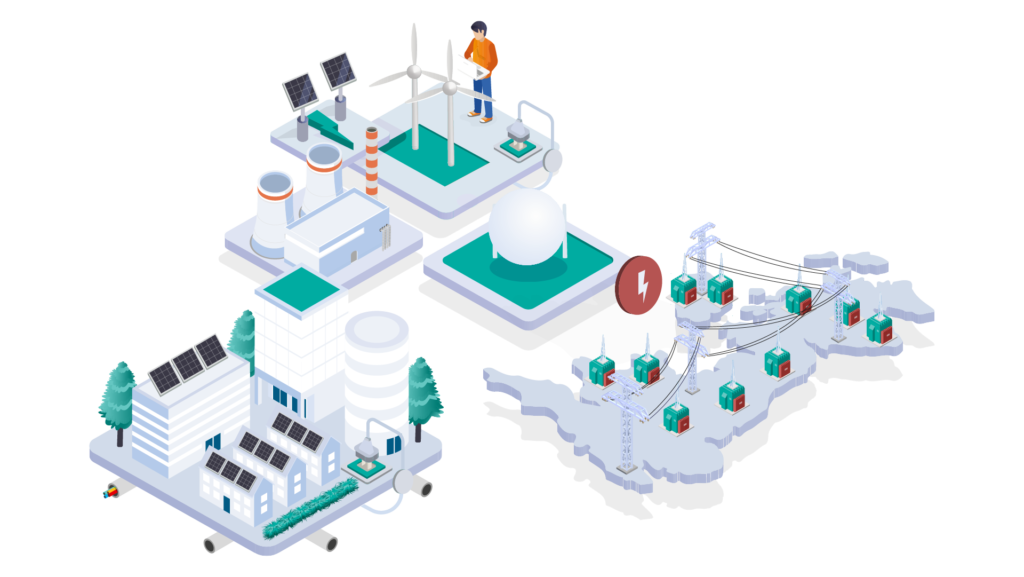 STAY UP TO DATE
Resources and media