The future is ours
to adapt, to protect and to build, together
Our People
Every one of us at SNC-Lavalin has made a commitment to make a difference to the world around us by working together to deliver Net Zero.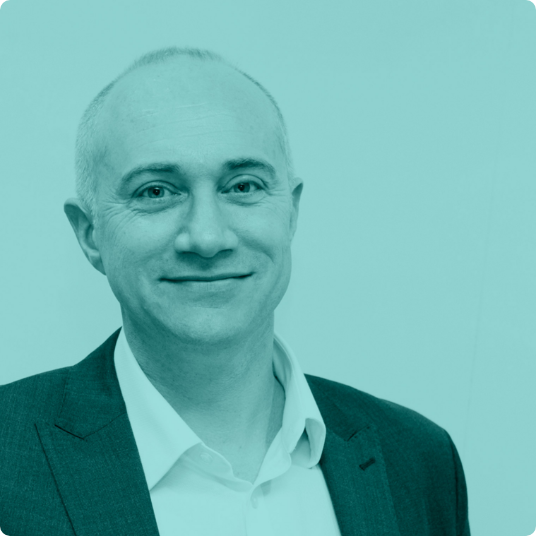 Say hello
/jonathan-holyoak
Jonathan Holyoak
Net Zero Programme Director
About Jonathan's role at Atkins SNC-Lavalin
Jonathan is the Policy and Net Zero Programme Director at Atkins, the global engineering consultancy.  He leads the development of Atkins' global services to reduce carbon and support clients on their paths towards net zero emissions.  He is also responsible for Atkins' government relations, including as a strategic supplier to the UK Government. Atkins works across all aspects of the built environment, transport, energy and defence sectors.  A particular priority is the work the company is doing to help tackle the affordable housing crisis through its wholly-owned subsidiary EDAROTH.
Jonathan's background
Prior to Atkins Jonathan worked for 17 years as a UK civil servant holding a range of policy roles with a strong specialism in energy and climate policy.  His last role in the civil service was as the Director responsible for EU Exit negotiations on energy and climate policy.  Before that he held a range of roles leading significant aspects of the UK Government low carbon policy development and major programme delivery.  He has also led the UK trade policy team in the UK Representation to the EU.
Close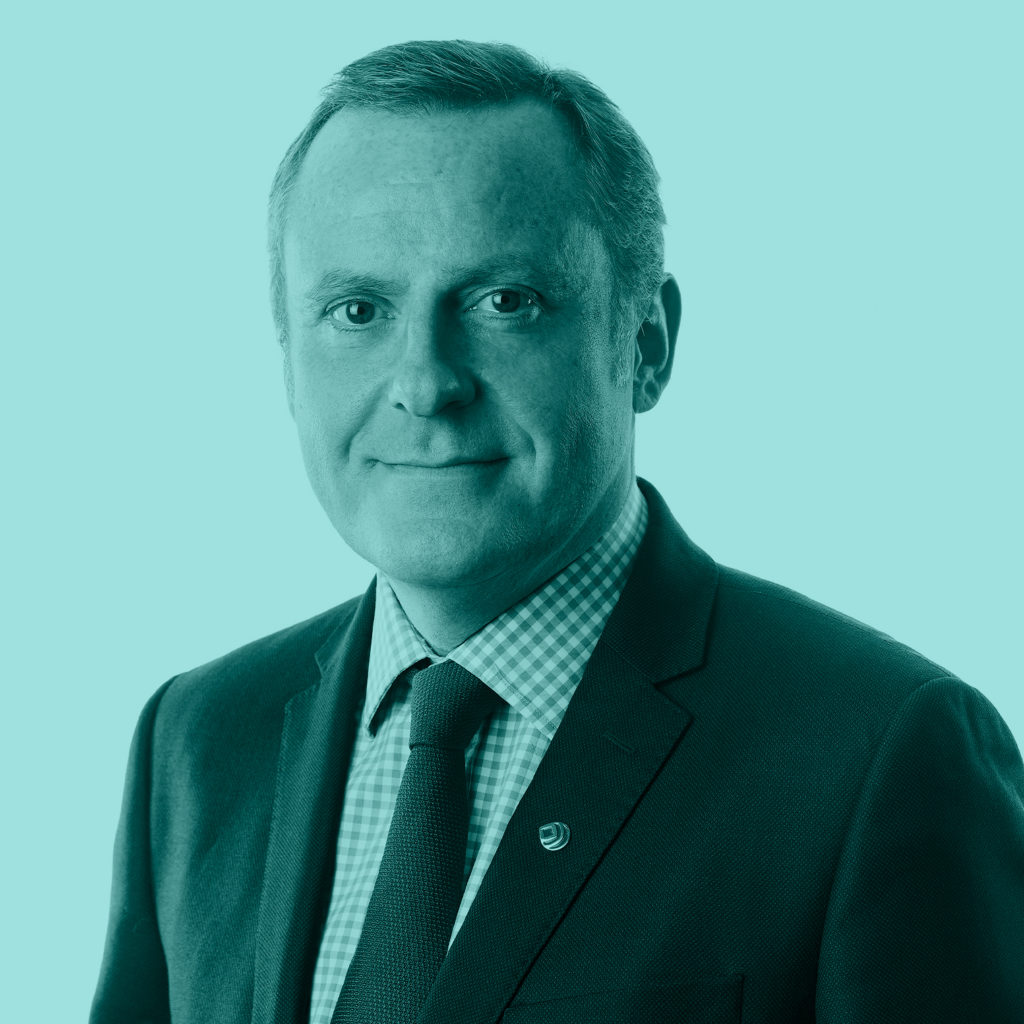 Say hello
/chris-ball
Chris Ball
Managing Director, Nuclear & Power
About Chris's role at Atkins SNC-Lavalin
In 2007, Chris was appointed the Managing Director of Atkins' nuclear business, responsible for all of the Group's activities in the nuclear market, and a member of the Atkins Energy Leadership Team. During that time, Chris lead the major growth of the nuclear business, establishing Atkins as one of the UK's top nuclear services organisations. After identifying and implementing the acquisition of PP&T in 2016, a subsequent major business re-organisation saw Chris appointed as the Managing Director for all of the Atkins Energy work across UK & Europe, including all activities in the nuclear, conventional power, renewable energy and oil & gas sectors, with a team of 1,200 people.
In 2017, Atkins was acquired by SNC-Lavalin of Canada, with the nuclear businesses of both organisations combined to create one of the World's leading nuclear technology, services and management organisations. Upon integration, Chris was appointed as the Managing Director of the EMEA region for the newly formed business and is a member of the SNC-Lavalin Nuclear leadership team.
Chris's background
Chris holds a first-class honours degree in Nuclear Engineering, is a Chartered Engineer and Member of the Nuclear Institute. Chris has over 20 years' experience across the nuclear and power generation markets, including many years on licensed sites. Chris has deep knowledge of nuclear new build, power generation operations and nuclear decommissioning.
Close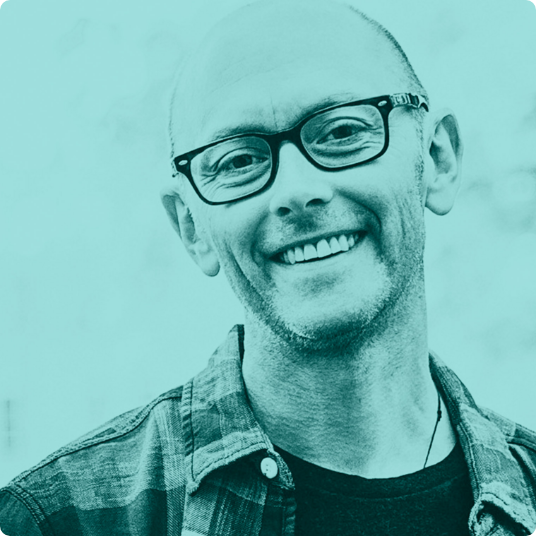 Say hello
/david-cole
Dave Cole
Market Director, Nuclear & Power
About Dave's role at Atkins SNC-Lavalin
Dr David Cole is Director of Atkins SNC-Lavalin Power business in the UK and Europe. He has over twenty years' experience across multiple power sectors and petrochemical, defence and aerospace sectors. David leads our Engineering Net Zero strategy around energy production, drawing on his deep market understanding and focussing on what is needed to achieve net zero in practice. Ask David about actually Engineering Net Zero and Energy System Architecture.
Close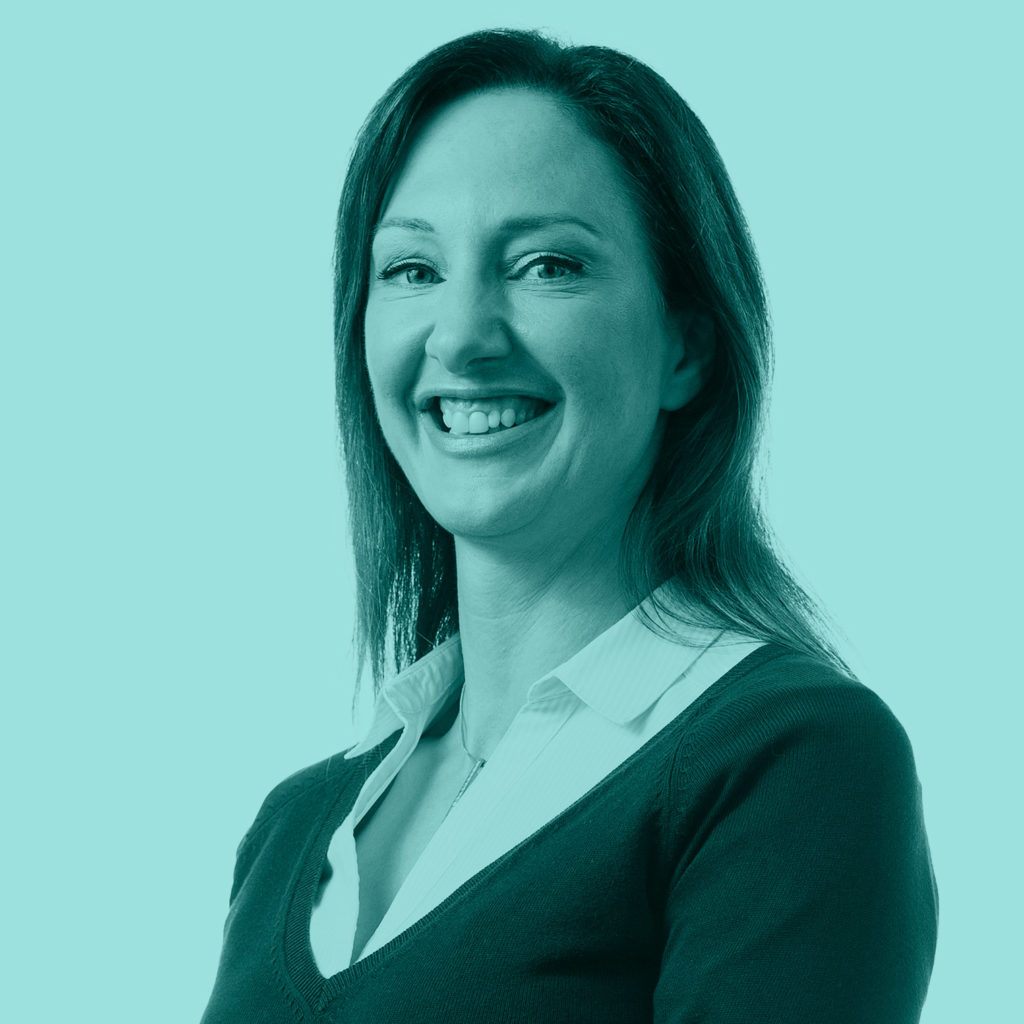 Say hello
/vicky-hutchinson
Victoria Hutchinson
Practice Director, Infrastructure
About Vicky's role at Atkins SNC-Lavalin
Dr Vicky Hutchinson is Director of the Environment Practice within Atkins. Her current role involves bringing together different parts of the Atkins business to respond to current challenges. These range from tackling the climate emergency and delivering a low carbon future, to shaping how social value is created through buildings, infrastructure and the green spaces between them. Her current focus is on digital responses to assessing and communicating client value.
Vicky's background
Vicky was previously Head of Social Value at ISG.  She has developed and implemented social value strategies for contractors and consultants, developing procedures, targets and measurement protocols across businesses. She has worked closely with public sector clients to design and deliver Social Value programmes for both public sector frameworks and at a project level, and has worked in partnership with peers across the sector to maximise the socio-economic outcomes of infrastructure and construction activity.
Close
Say hello
/anthony-meehan
Tony Meehan
Practice Director, Transportation
About Tony's role at Atkins SNC-Lavalin
Tony Meehan leads Atkins' Transportation Consultancy Practice.  He has experience of delivering technical consultancy and advisory services and leading multi-disciplinary collaborative teams working across the full breadth of transportation strategy and planning. He has extensive specialist experience in transport strategy and infrastructure programme development.
Close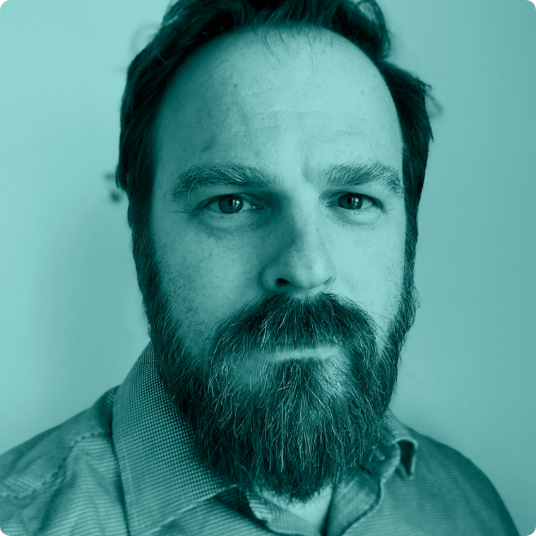 Say hello
/stuart-mclaren
Stuart McLaren
Carbon Technical Director, Infrastructure
About Stuart's role at Atkins SNC-Lavalin
Stuart is Technical Director of Carbon for the Atkins Infrastructure business. He has experience delivering a wide range of low carbon, environmental and engineering service lines. He is also an accomplished client director, providing strategic cross-sector leadership on major infrastructure projects with a recent focus on low carbon and renewable energy schemes in the UK. Stuart leads on the development of Atkins low carbon / Net Zero services lines and client value propositions. He also works closely with SNC-Lavalin divisions to effectively leverage the full capability of the group. Ask Stuart about Atkins Net Zero capabilities and client value propositions.
Close
Say hello
Simon Naylor
SVP Engineering, Consulting & Project Delivery Resources
About Simon's role at SNC-Lavalin
Simon is responsible for leading the global Engineering Business and Consulting practice in our 3 core markets: Oil & Gas, Offshore Wind and Low Carbon. Functional lead for engineering continually driving the modernisation of our delivery through leveraging digitisation and process efficiency to maximise value.
Formerly Project Delivery Executive and Business Leader of a multi market EPC Company – project management, engineering, construction and consulting. Strategic thinker and with a passion for the safe and excellent execution of projects, developing execution strategies, customer and partner relationship management, people development and engagement.
Close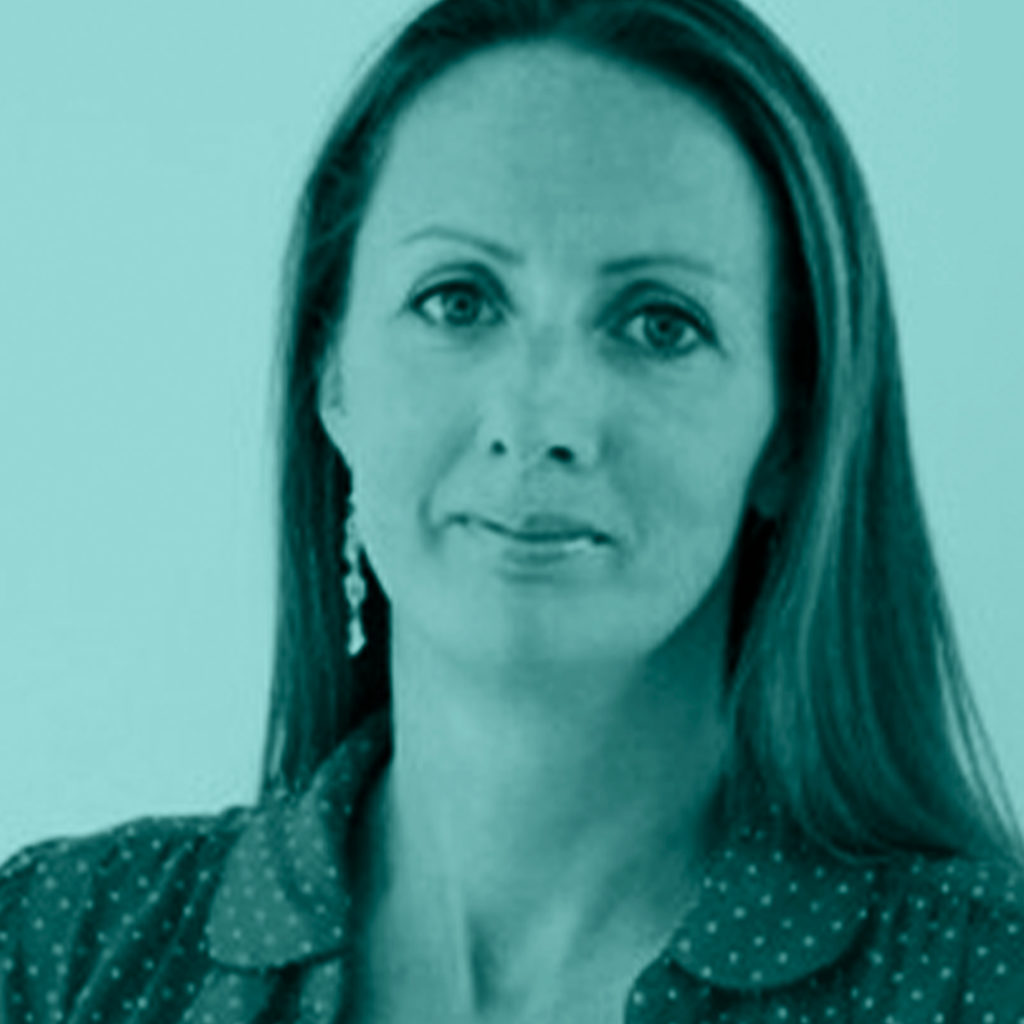 Say hello
/sarah-long
Sarah Long
Senior Project Manager & STEM lead
About Sarah's role at Atkins SNC-Lavalin
Sarah Long is a Chartered Mechanical Engineer and Chartered Project Professional. She started her career as a junior engineer working on Oil & Gas platforms in the North Sea.   Since then she has delivered various large engineering projects including Airbus wing and fuel system projects and communications equipment projects for the Army.  Sarah is currently working on Energy sector projects including the Graphite programme for EDF's fleet of operating Advanced Gas cooled reactors.   Sarah is responsible for developing Atkins strategy for delivery of low carbon projects including hydrogen and carbon capture and storage projects.  Sarah has always been a passionate advocate encouraging girls to enjoy and engage with STEM subjects, and to ensure women and diverse groups in the sector have the same opportunities in this traditionally male dominated sector.  Sarah is now focused on ensuring that young people understand the technical challenges associated with achieving Net Zero and the schools are equipping children with the skills to support the solutions needed to achieve Net Zero.
Close
Let's talk
Contact us
Find us
Nova North 11 Bressenden Place, London, SW1E 5BY