The future is ours to adapt, to protect and to build, together
Our People
Every one of us at AtkinsRéalis has made a commitment to make a difference to the world around us by working together to deliver Net Zero.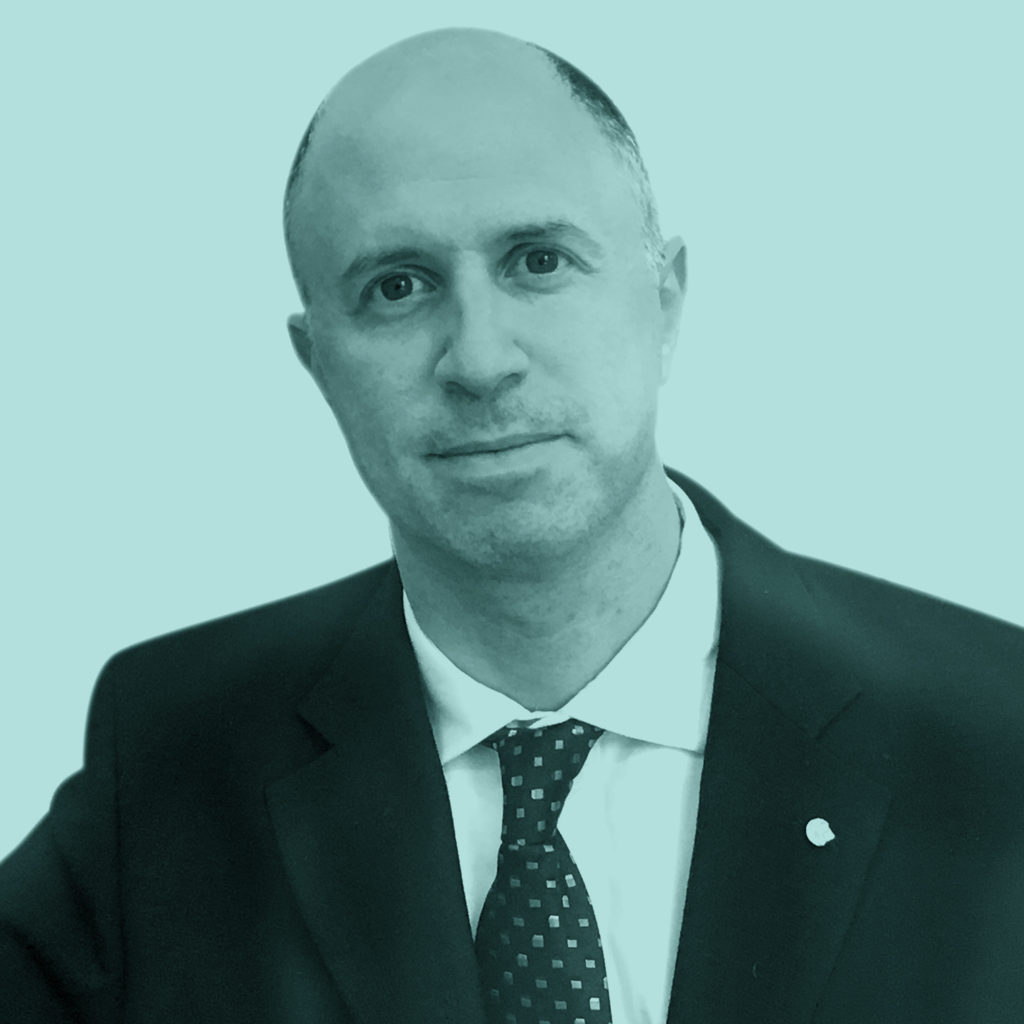 Ramy Azar, PhD, Eng.
Vice President, Engineering and Chief Technology Officer – Power Grids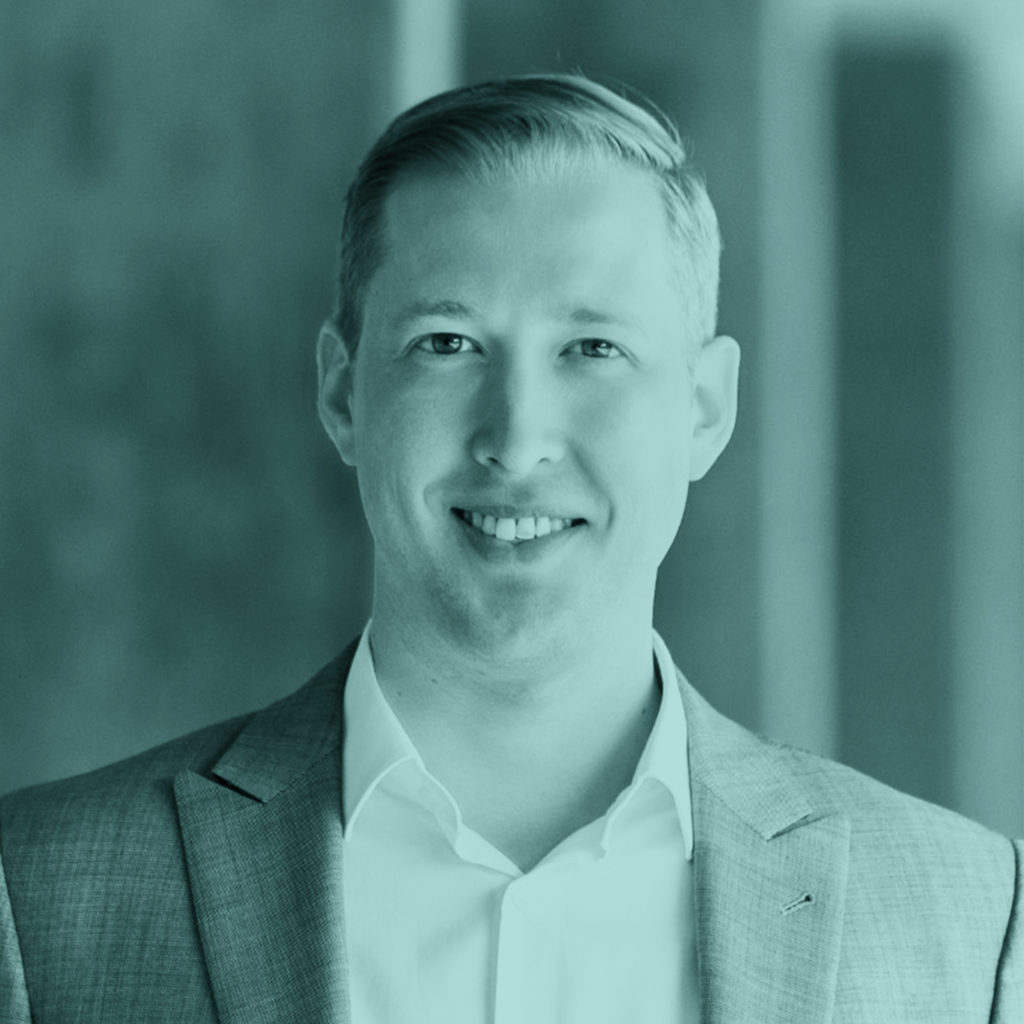 Mark Adams
Vice President & Global Net Zero Lead, Mining & Metallurgy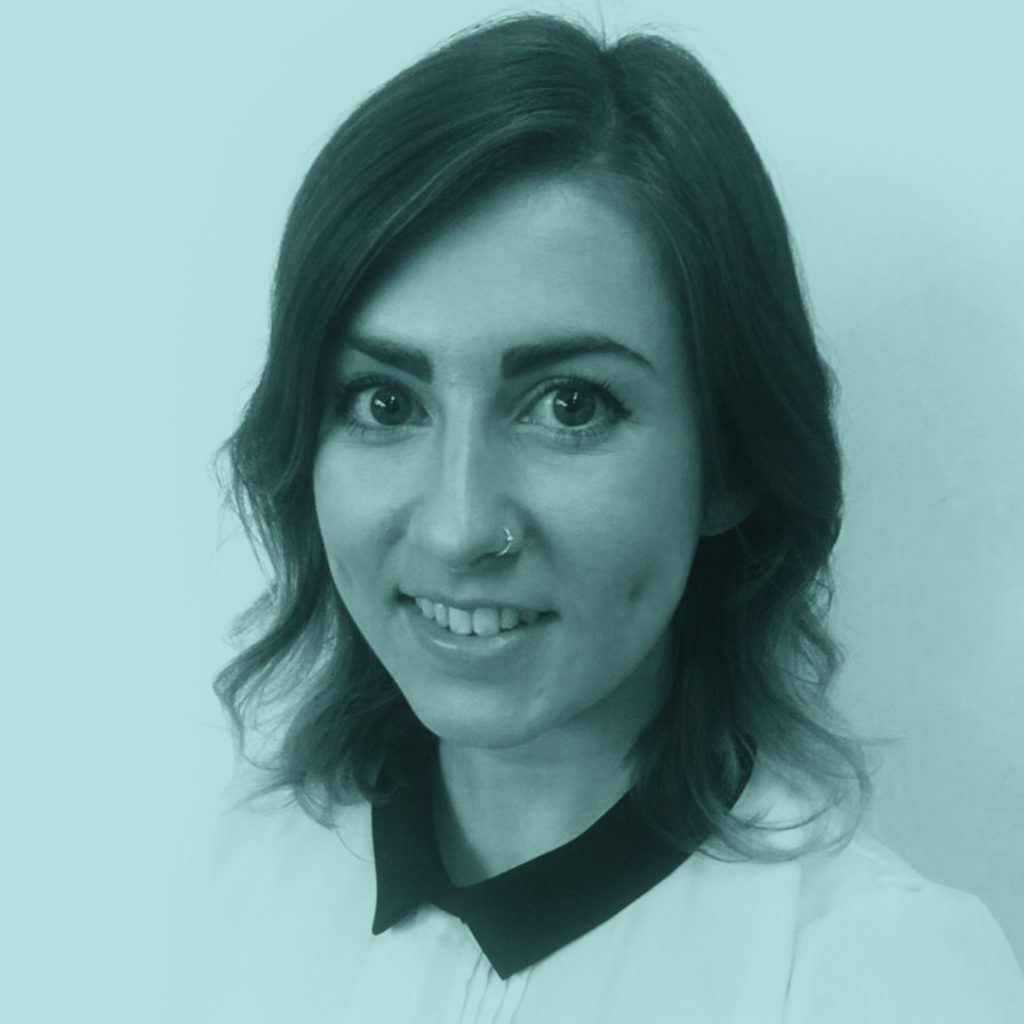 Rachel Bell
Decarbonomics™ data and digital lead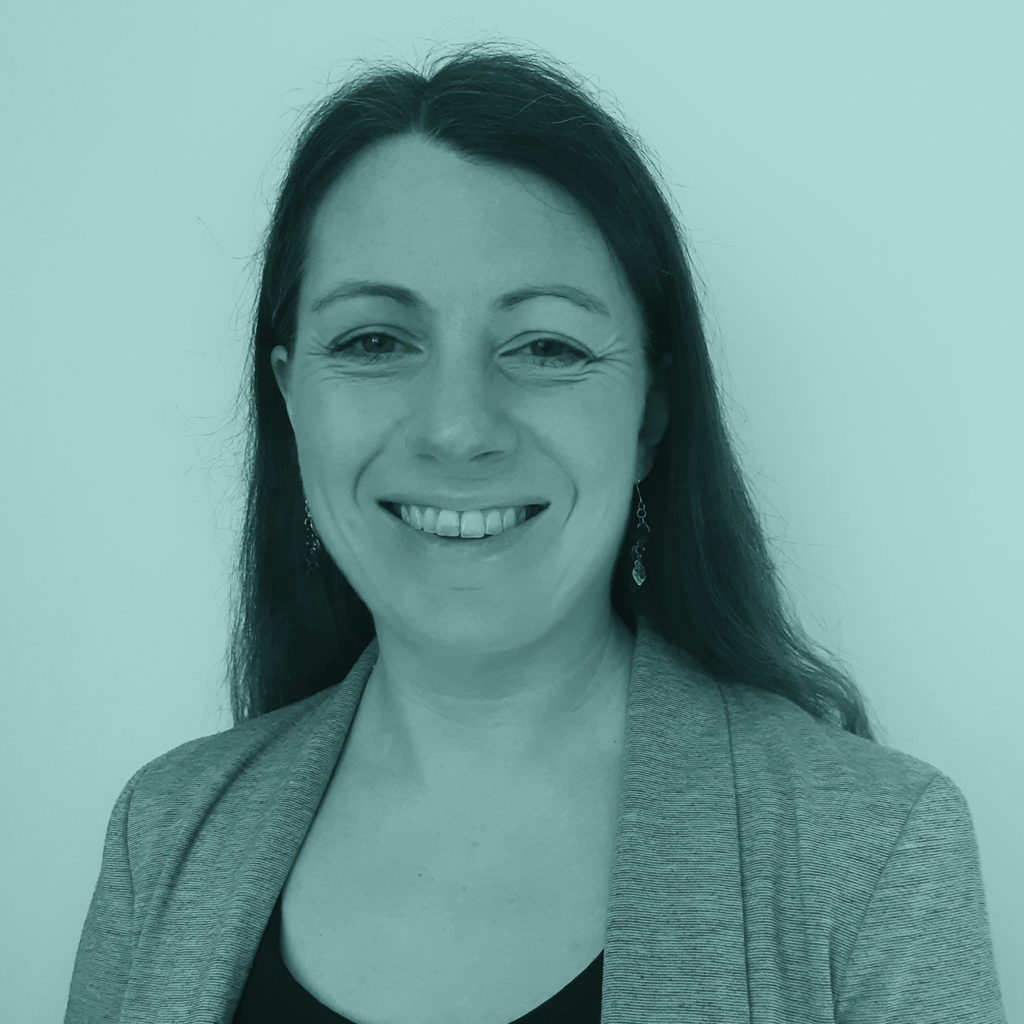 Katy Brown
Managing Consultant
Roger Cruickshank
Senior Director – Middle East Transportation Market Lead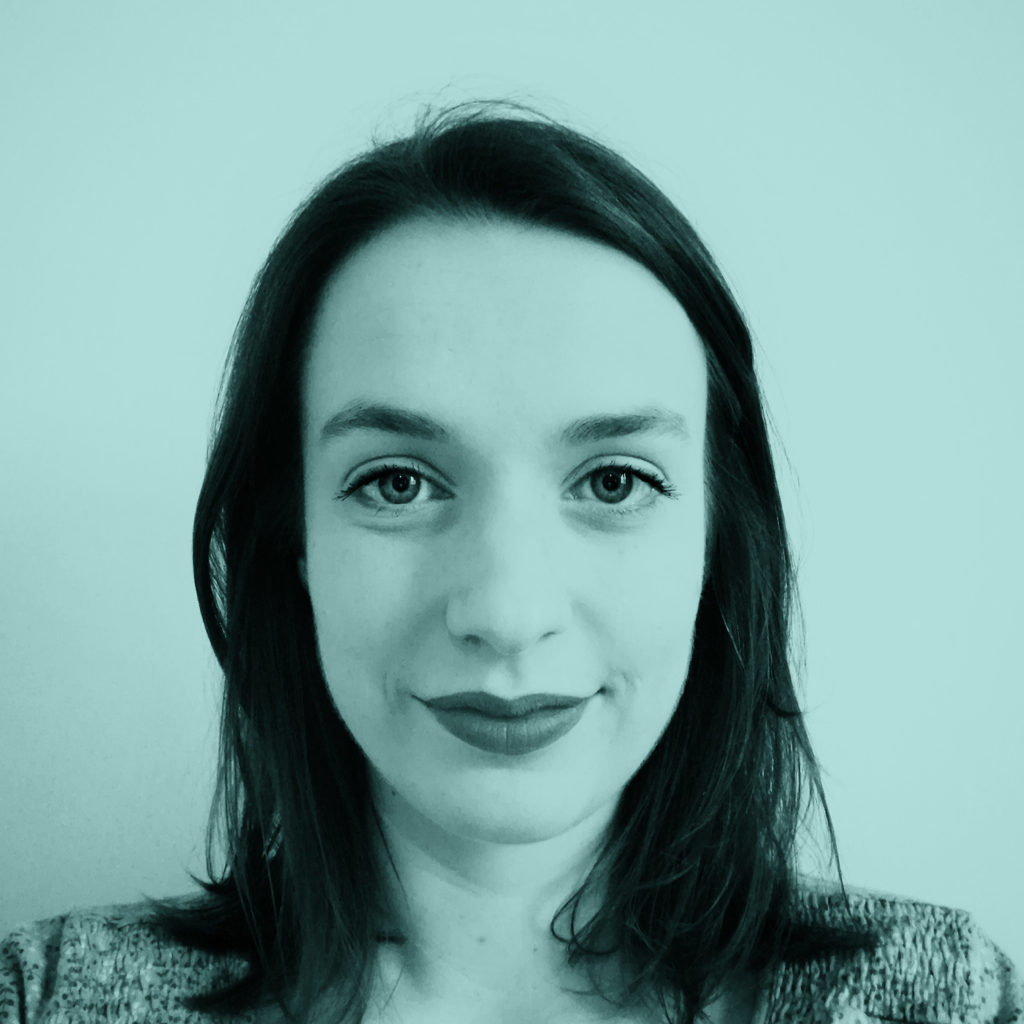 Freya Crunden
Environmental Consultant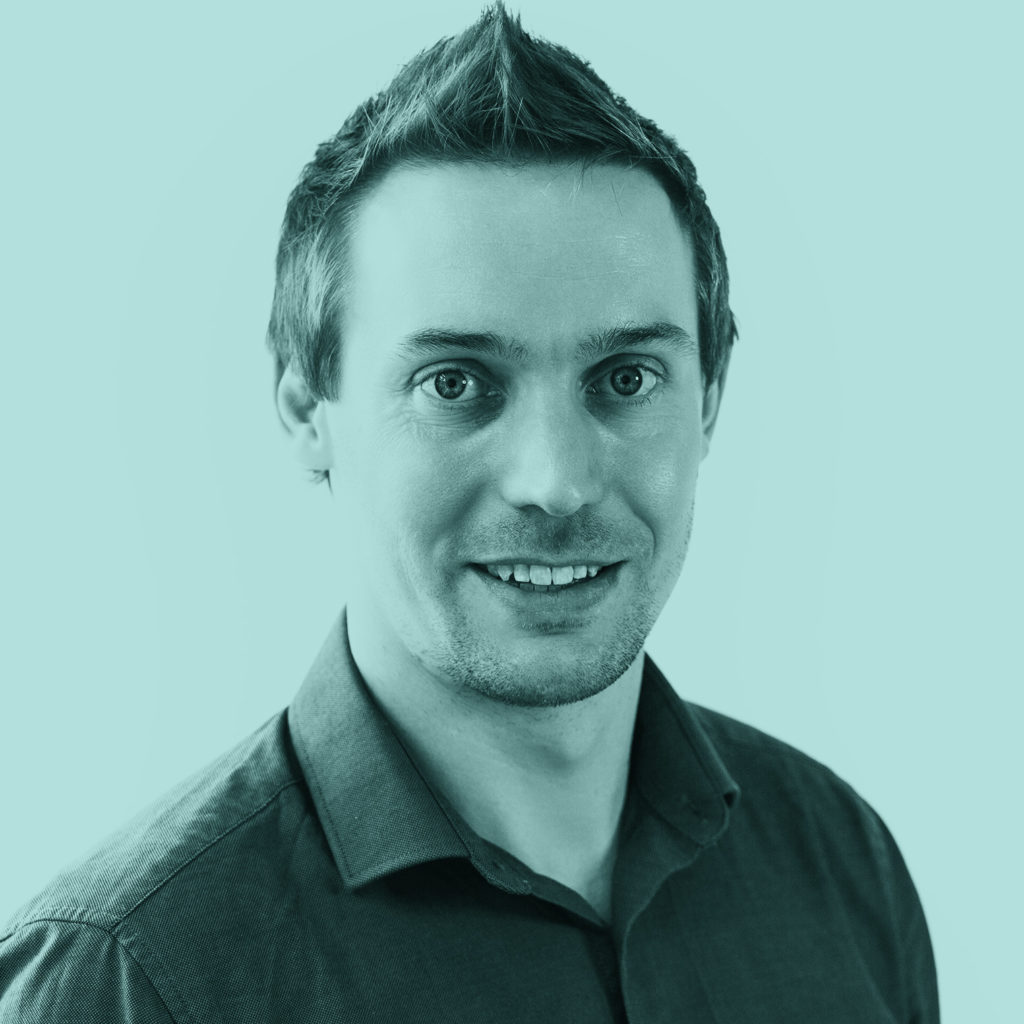 James Domone
Aerospace Engineer / Account Area Lead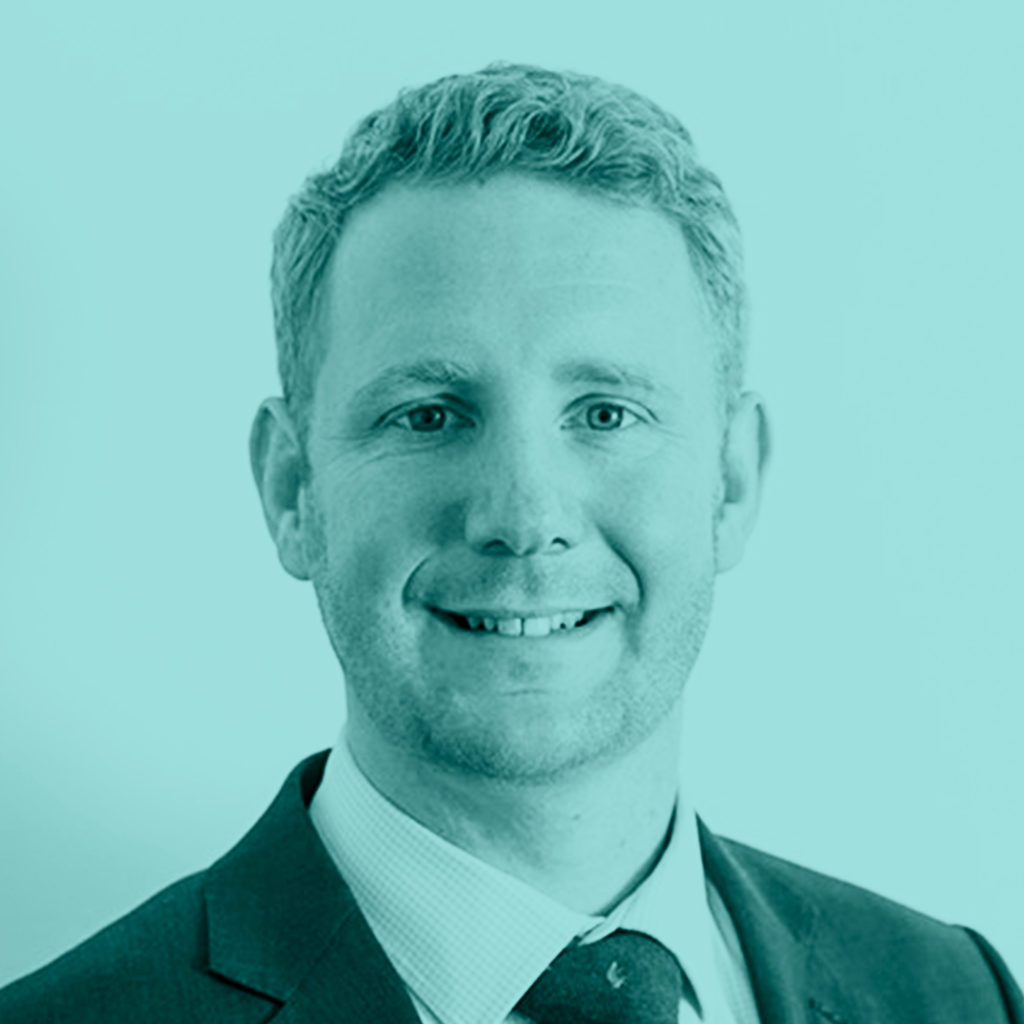 Peter Dunn
Decarbonomics™ client engagement lead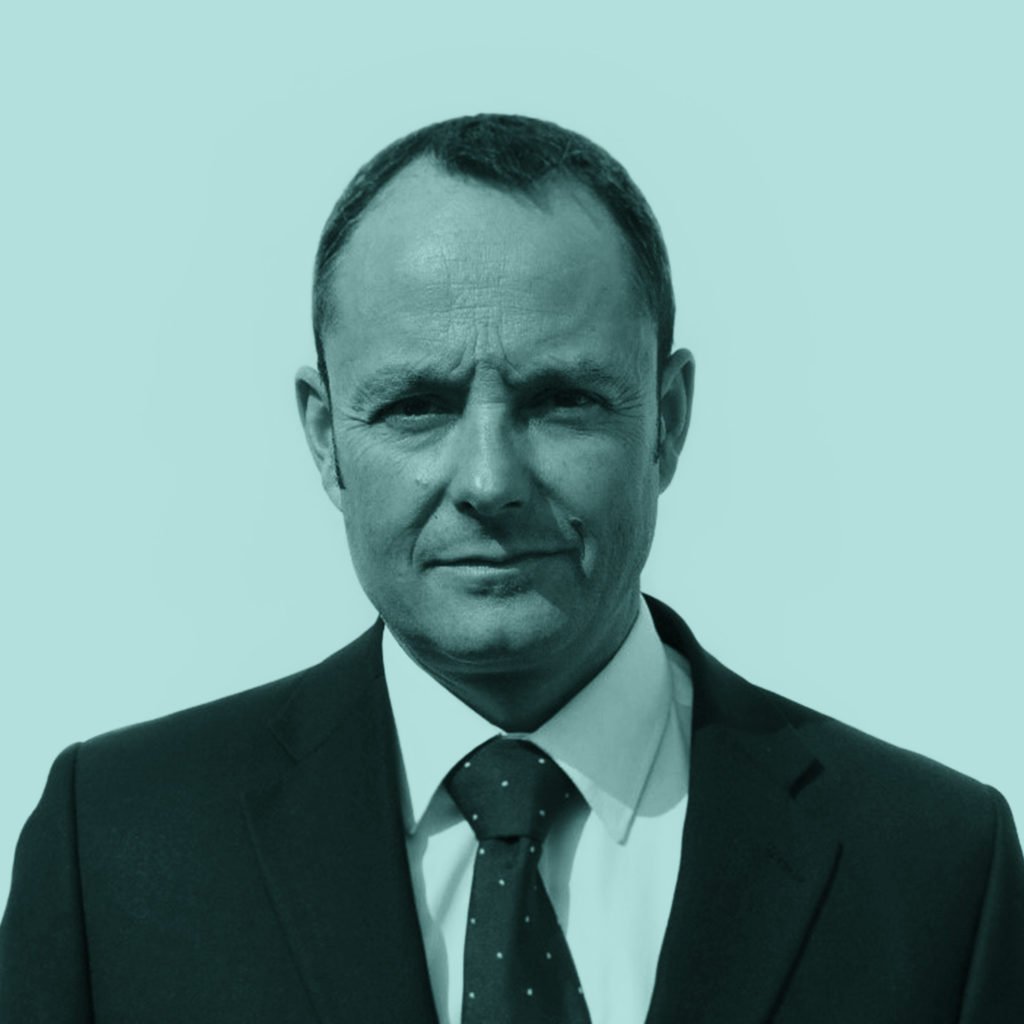 Steven Fraser
Transport Consulting & Advisory Lead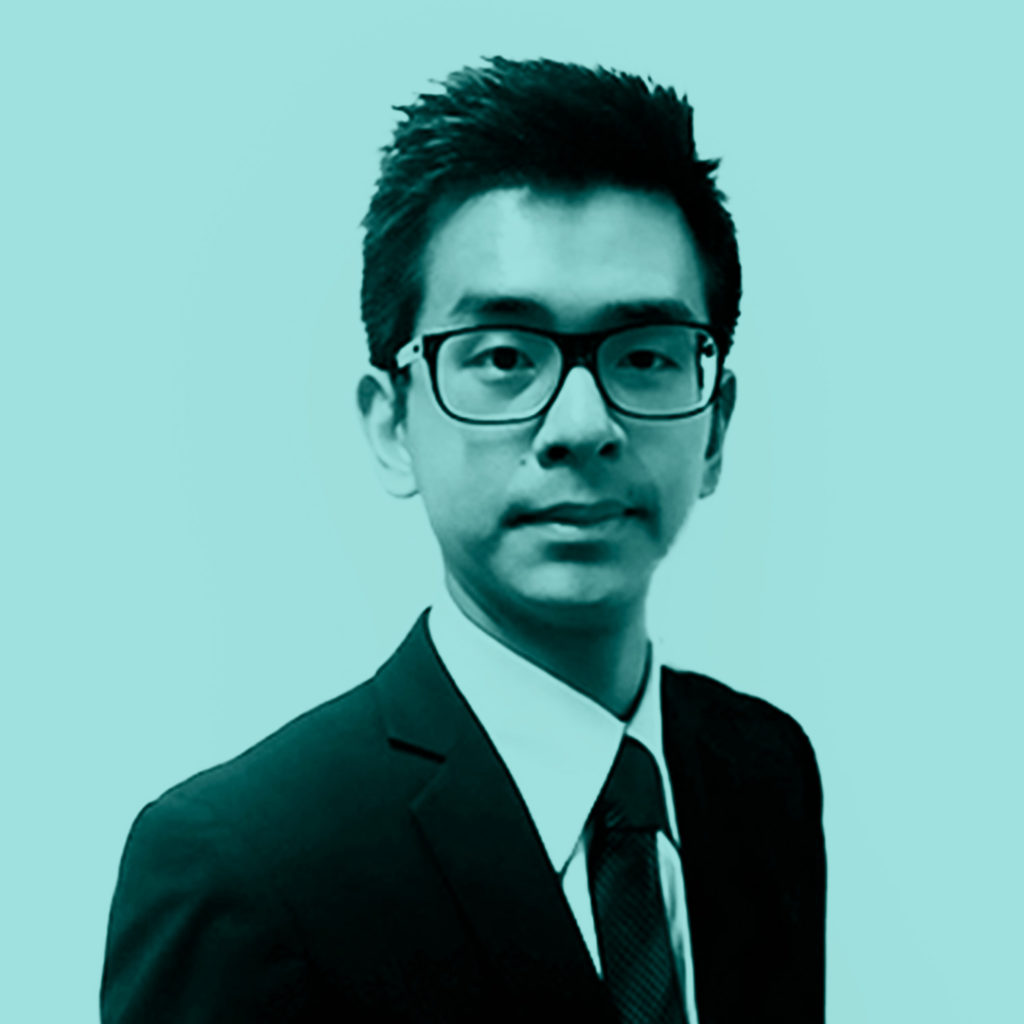 Atlas Fung
Associate Director
Julie Gilmour
Energy Decarbonisation Consultant
Martin Gray
Senior Project Manager
David Haboubi
Head of Nuclear & Net Zero Energy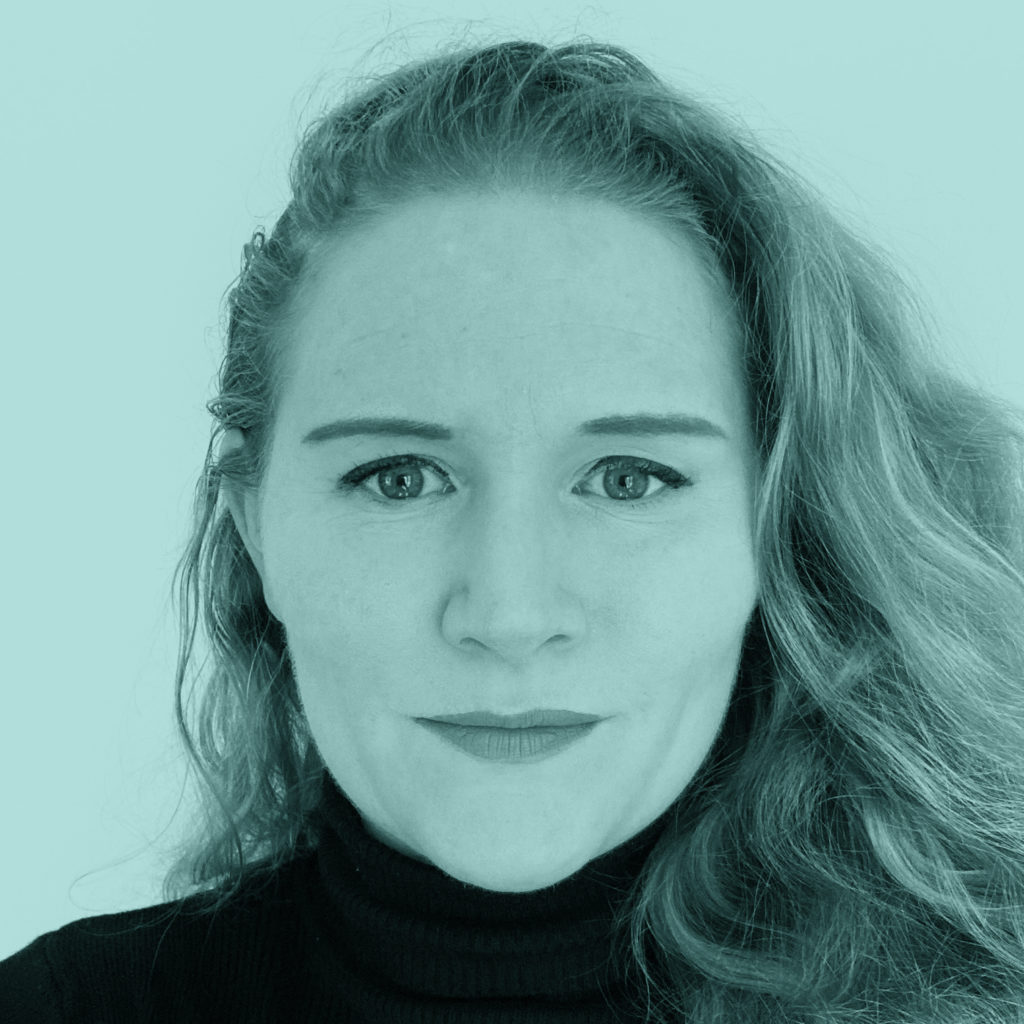 Dr Rachael Hall
Hydrogen Delivery Lead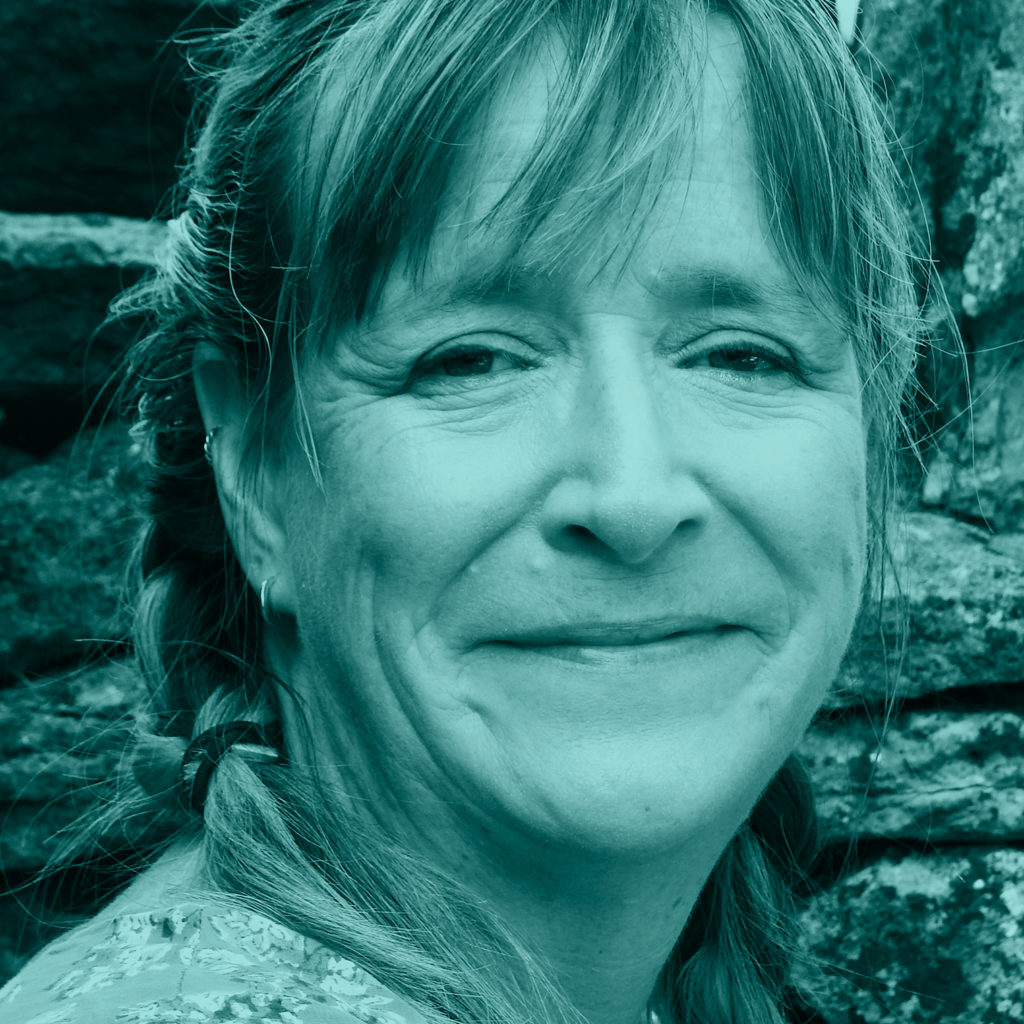 Karen Hills
Technical Director Engineering Net Zero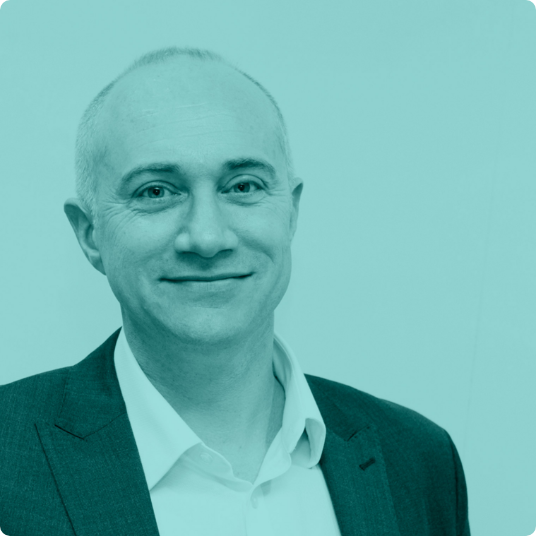 Jonathan Holyoak
Engineering Net Zero Strategy Lead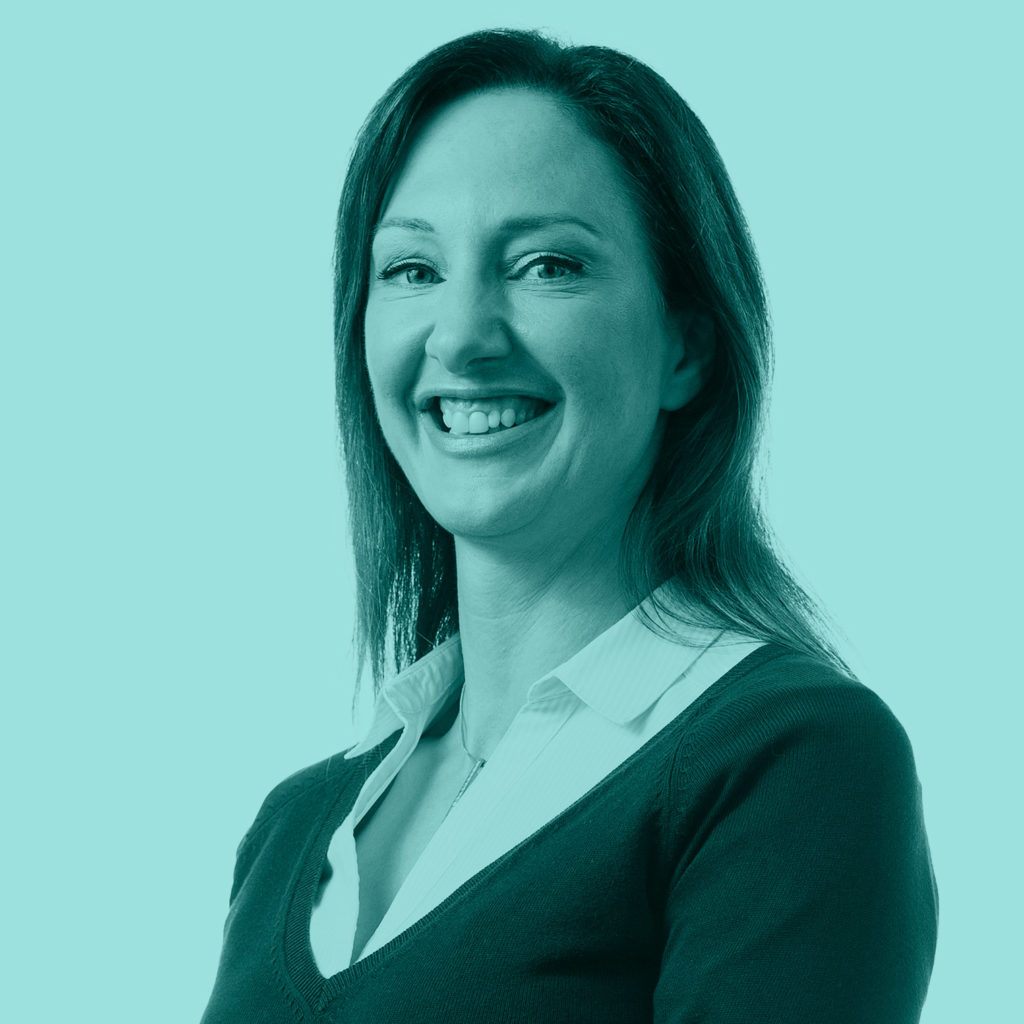 Dr Victoria Hutchinson
Practice Director, Infrastructure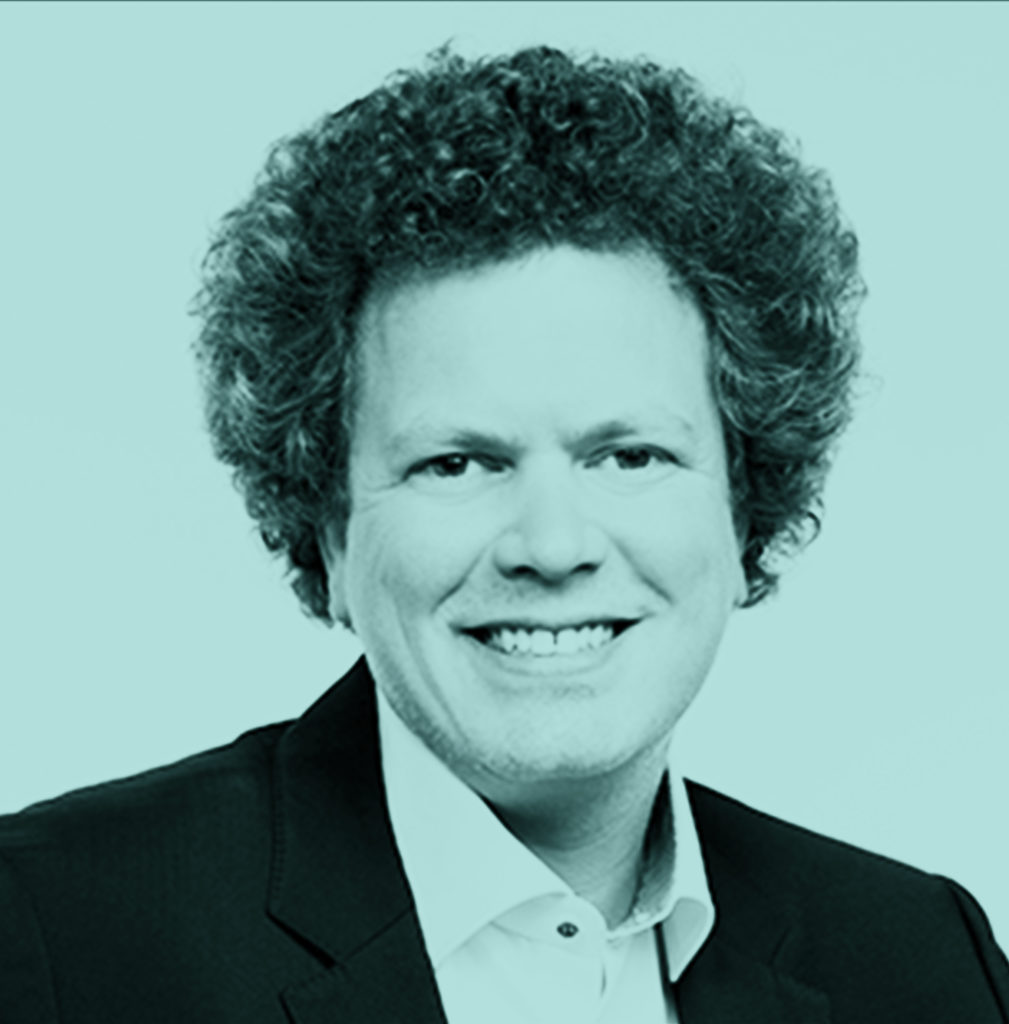 Flemming Idsøe
Decarbonomics™ Europe lead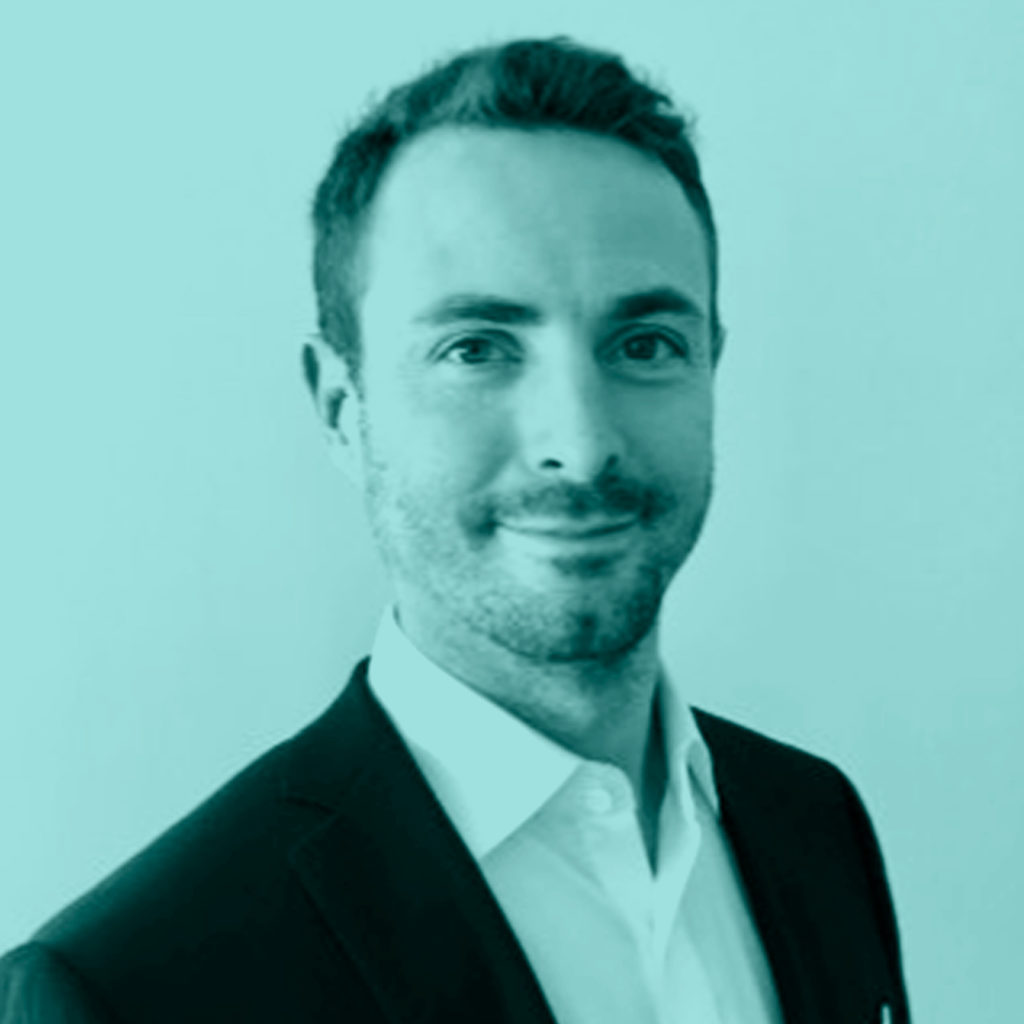 David Isherwood
Vice President, Sustainable Mining, North America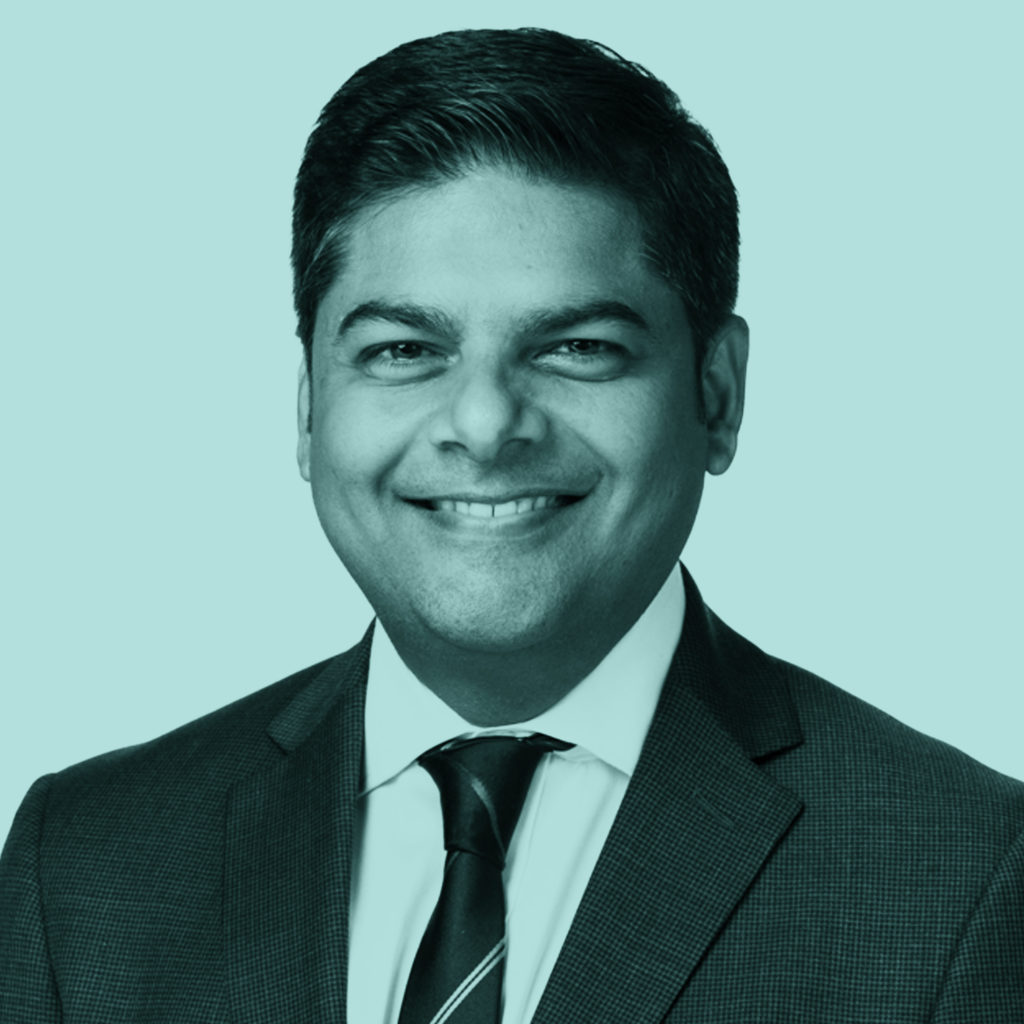 Masjood Jafri
Resiliency Director U.S.
Sarah Long
Strategy and Business Development, Net Zero Energy Business
Leif Lundin
QSSE Business partner, Environment & Sustainability Lead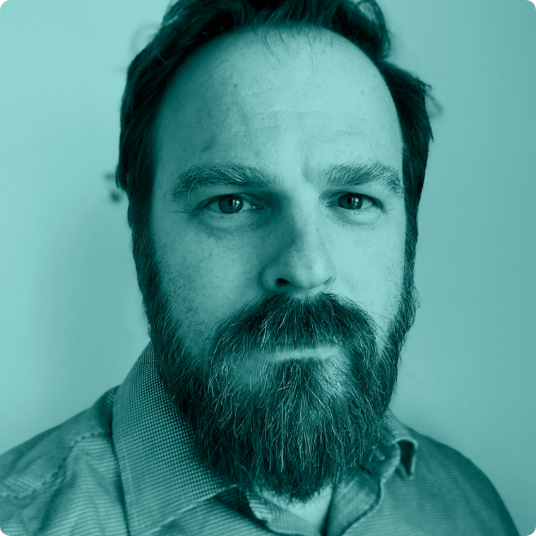 Stuart McLaren
Decarbonomics™ project director
Tony Meehan
Transport Consultancy Lead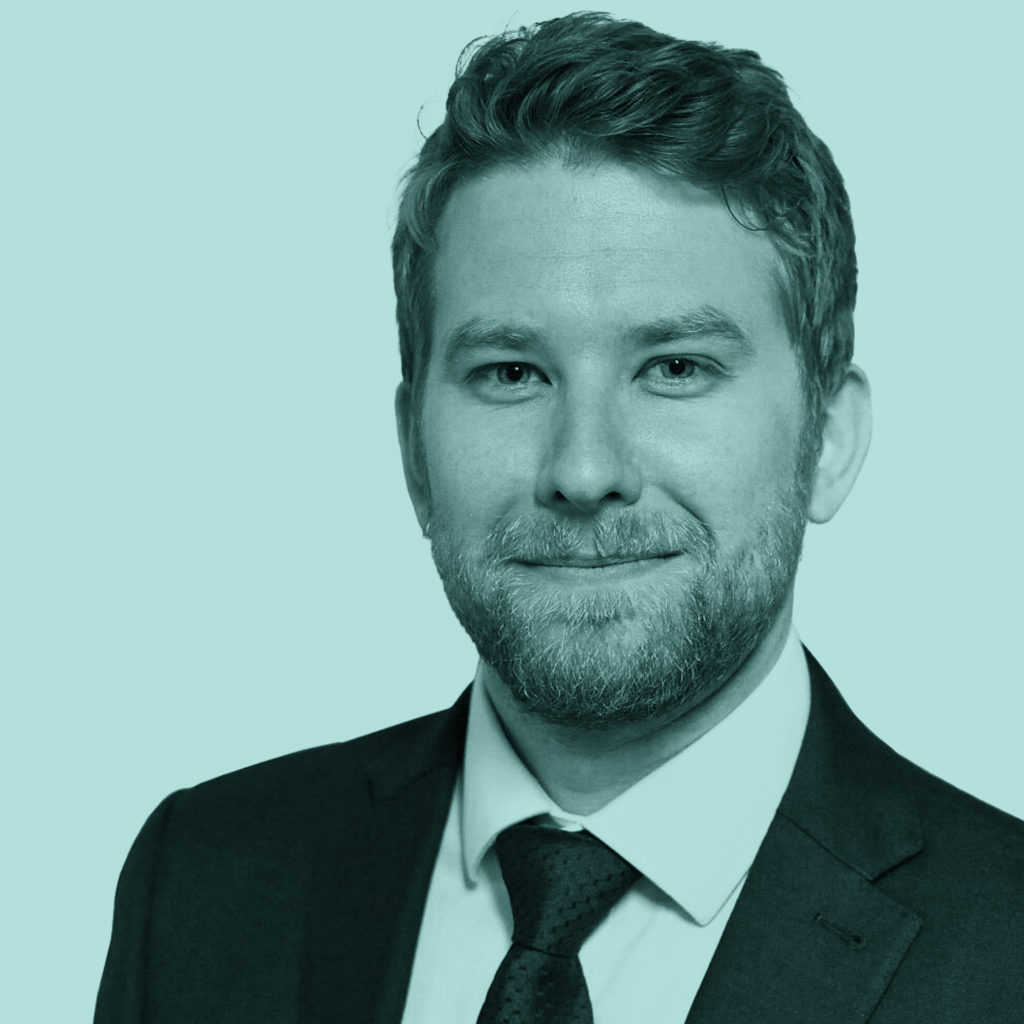 Ross Mew
Decarbonomics USA Lead
Sébastien Mousseau
Senior Vice President, global market lead, power & renewables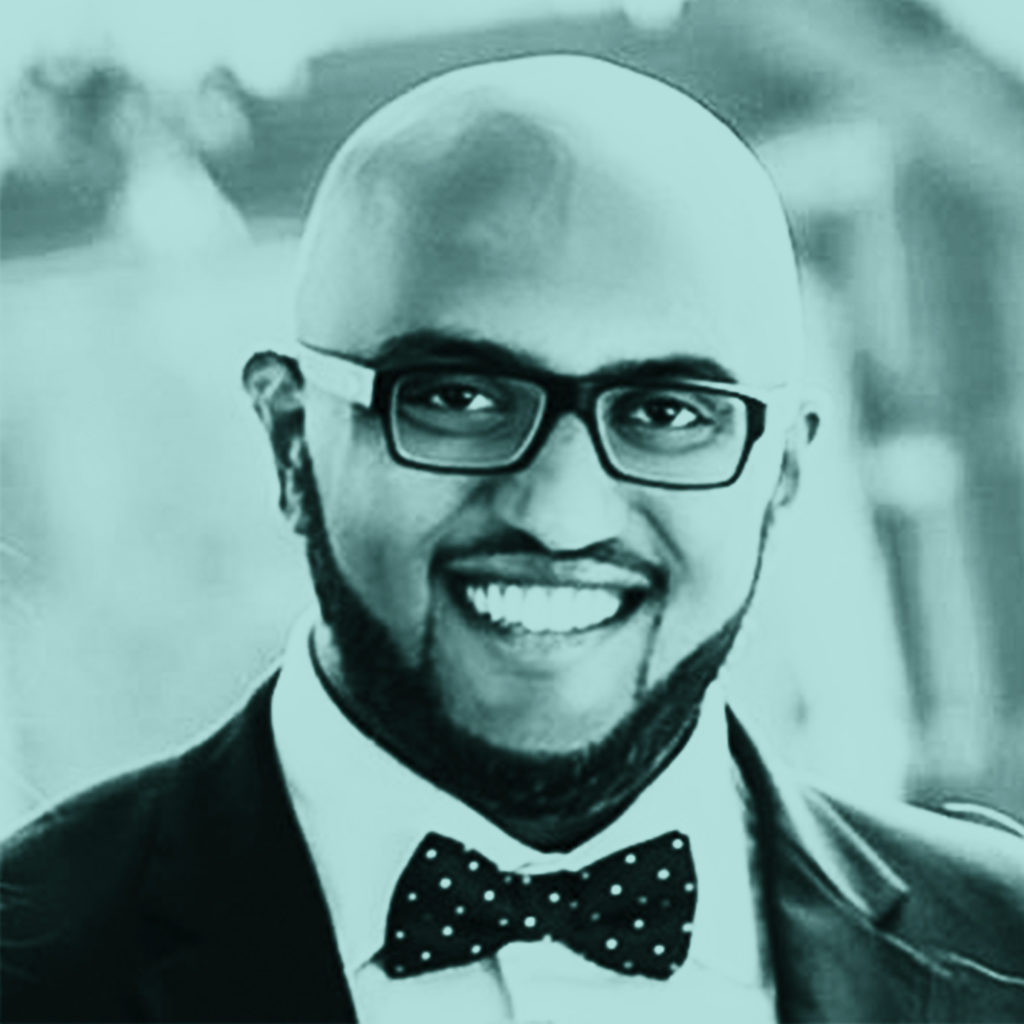 JJ Sam
Decarbonomics™ Canada lead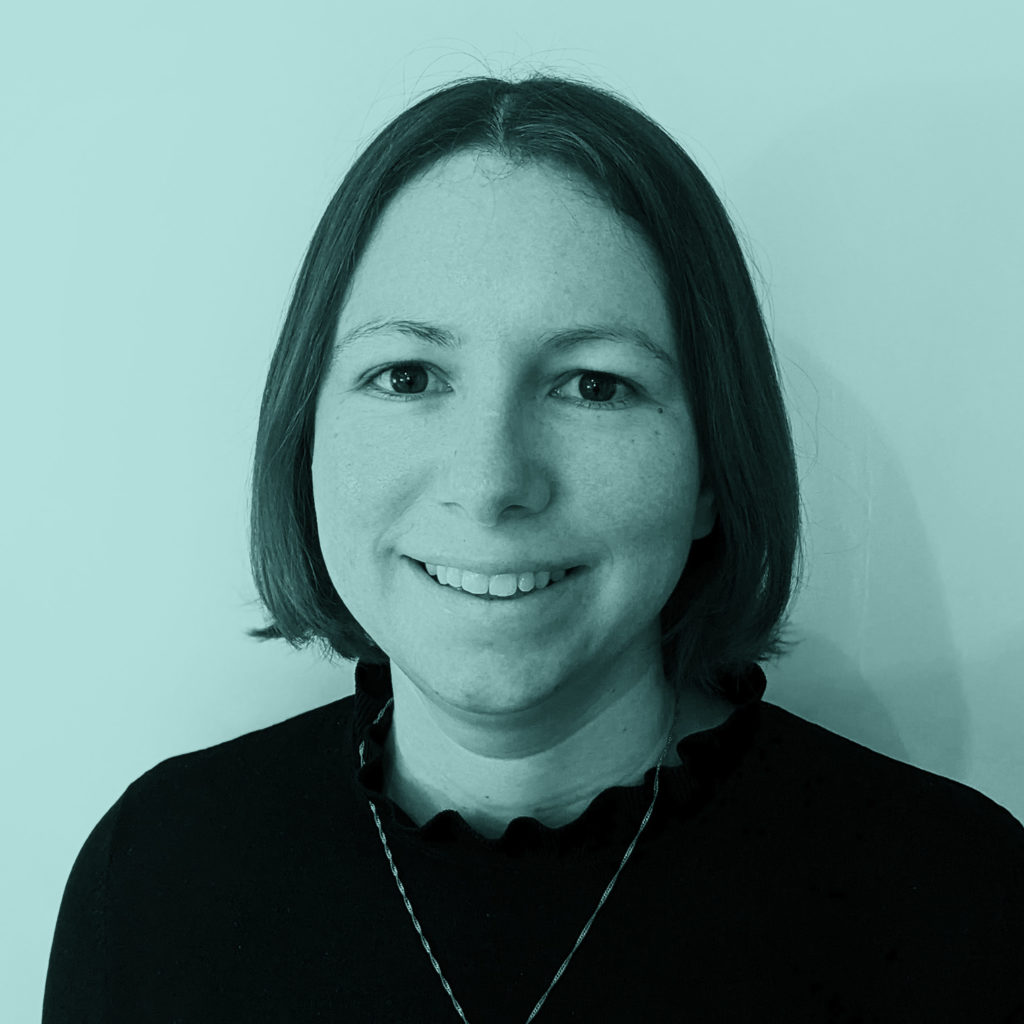 Isabelle Smith
Director, Engineering Net Zero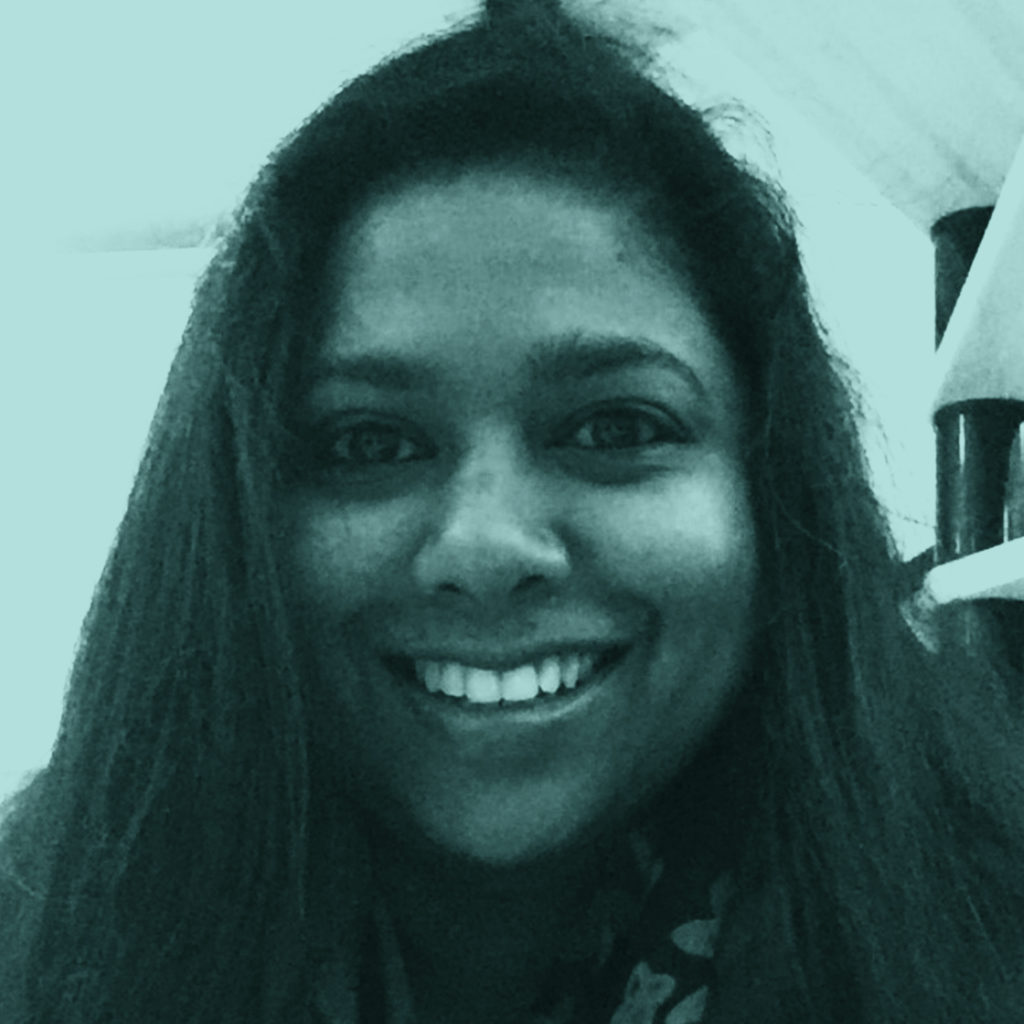 Sherril Subrayan
Environmental Consultant
Annabel Thorne
Decarbonomics™ technical lead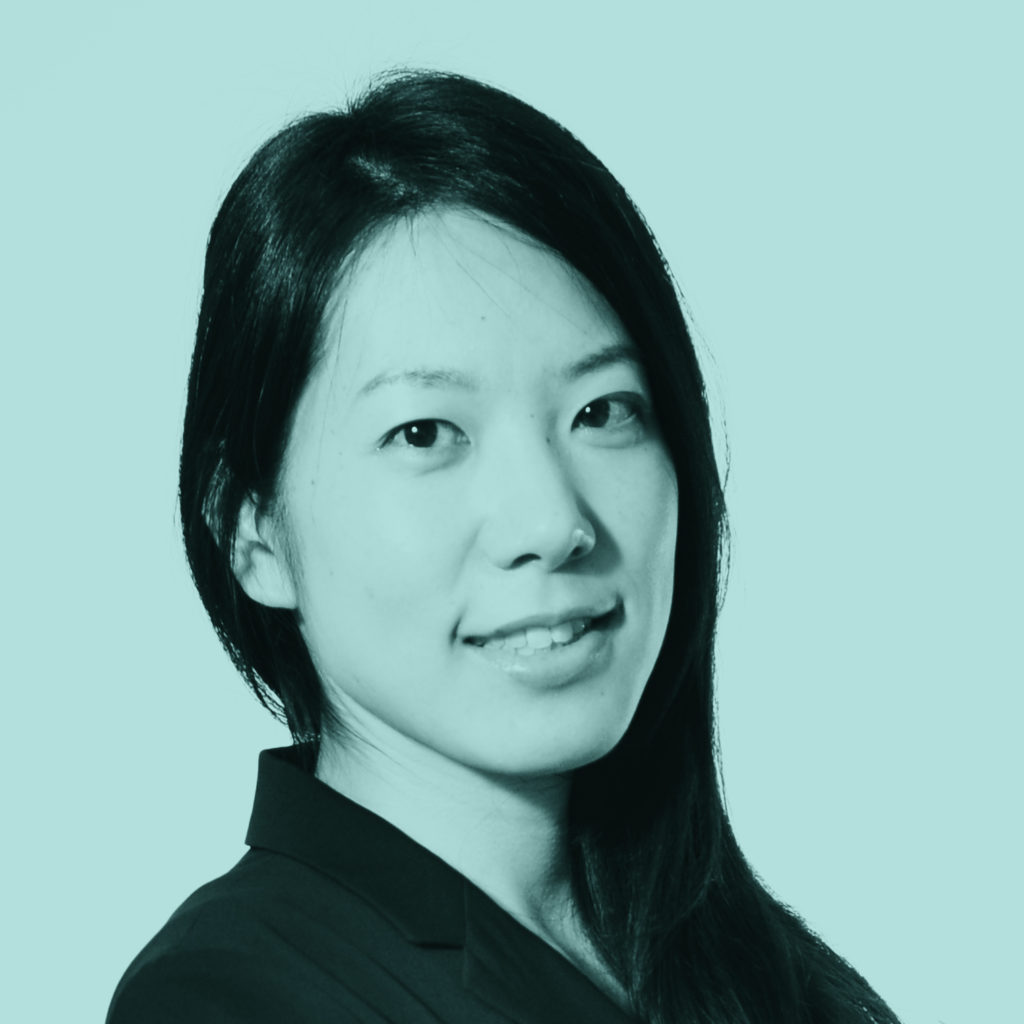 Mayuko Totsuka
Decarbonomics™ global representatives lead
Matthew Tribe
Managing Director - Planning, Design & Engineering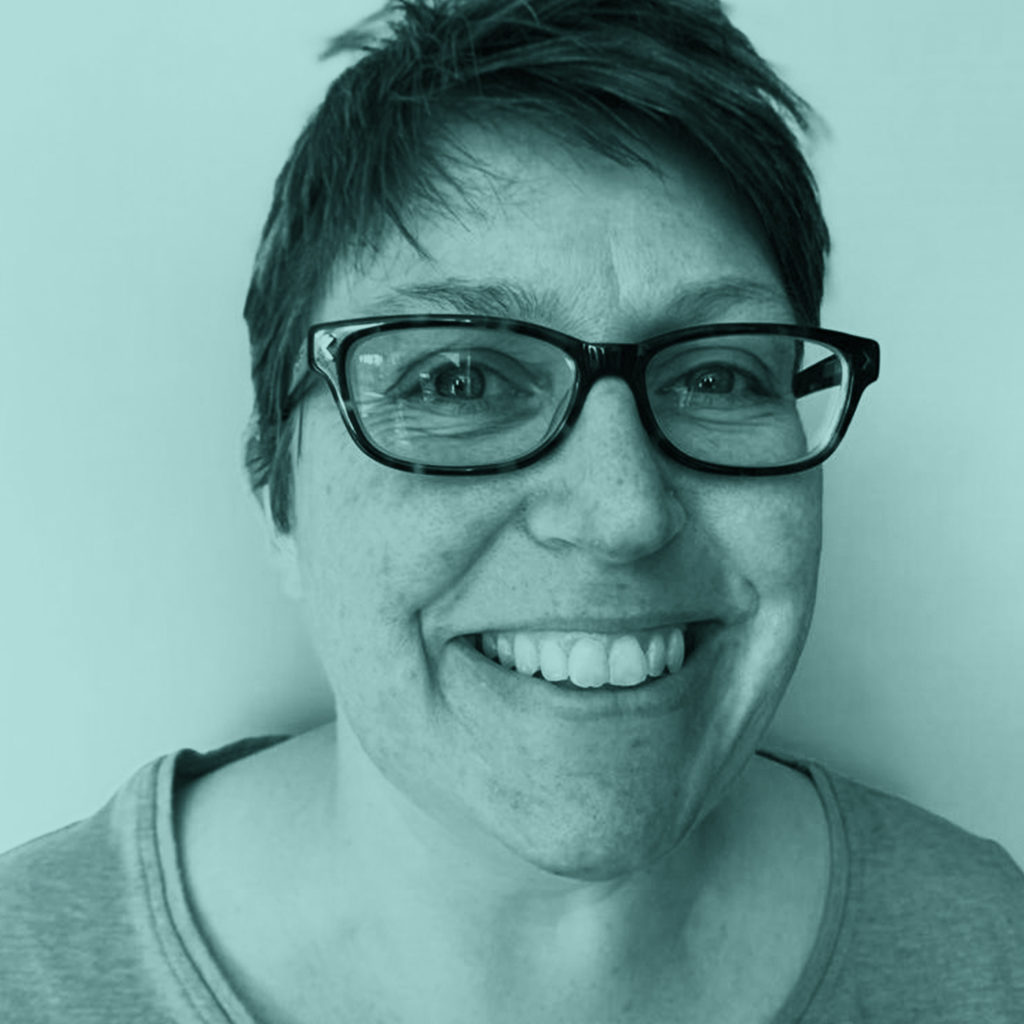 Dr Kate Vincent
Associate Director
Cristina West
Associate Director for Sustainability