OUR BLUEPRINT FOR THE FUTURE
Working together today for a Net Zero tomorrow
WHY WE ARE HERE
Engineering Net Zero is about so much more than minimizing our impact on the planet
It's about leaving our world in a better state than we found it. Not maintaining the status quo – improving it. Changing the game.
Ours is an urgent remit. And a collective responsibility. We must limit global warming to 1.5°c, compared to pre-industrial levels. Our future depends on everyone working together, across engineering, manufacturing and industry, across businesses and across borders.
Engineering Net Zero is the lens for every AtkinsRéalis project. It's our blueprint for the future. We're committed to leading engineering and industry to Net Zero Carbon as rapidly as possible, and helping our clients decarbonize existing assets, manage climate risk and build climate resilience.
Our expert global teams work together to offer holistic, cutting-edge solutions at the forefront of sustainable best practice, including Biodiversity Net Gain, protecting and investing in Natural Capital and providing nature-based solutions across markets and sectors, to help our clients accelerate their journey to Net Zero Carbon – and optimize the opportunities along the way.

WHY NET ZERO?
Because the world is waiting
We all know our planet is in trouble.
So we're leading the way with radical, collective action.
Engineering Net Zero is our blueprint for a better, more brilliant future – guiding us as we push the boundaries of innovation today, to build for tomorrow. It informs everything we create, every plan we make and every decision we take, across our entire global organization.
OUR MISSION
Climate action today for a Net Zero tomorrow
It is our mission to lead our industry to Net Zero and we know we can achieve it. Our experienced, global cross-sector teams are focused beyond the challenges, to identify the opportunities of decarbonization and building solutions for climate resilience and climate adaptation.
We continuously strive to push the boundaries of innovation to develop fast-tracked, radical solutions for positive change, and we will not stop. Because we believe improving the lives of global communities today, and for generations to come, is never somebody else's job. It is our collective responsibility.
And we're already on our way.
OUR VALUES
We're a global team of proactive gamechangers, dedicated to engineering a Net Zero future, together
We focus our engineering expertise, passion and experience to help our clients, and the world, address the challenges ahead.
And as the global movement to tackle climate change gathers momentum, you'll find us at the forefront, leading the world towards Net Zero Carbon. We channel all our low-carbon engineering experience into pioneering game-changing solutions for faster decarbonization of businesses, sectors and regions, that also protect the bottom line.
Because there is no sustainable economic growth without Net Zero.
Our commitment
No bandwagons. Just benchmarks.
At AtkinsRéalis it's important to us to lead by example. To set the pace and the benchmark to which others will aspire. Engineering Net Zero is that benchmark.
And that's why we've set a regional target of reaching carbon neutral and Net Zero Carbon ahead of the Paris Agreement target.
We'll achieve this together by focusing on innovation, business change and encouraging and enabling sustainable habits and behaviours across all our offices, staff and operations.
Engineering Net Zero isn't just a convenient bandwagon. And neither is it a new direction for us. It's our everyday. When it comes to carbon, as a global organization, we've been walking the talk for some time. We're developing and rolling out the processes, tools and training needed to make carbon reduction 'business as usual' in everything we do and everything we deliver. We've been reporting our own carbon emissions for many years through the Carbon Disclosure Project, and are locking in more best practice to drive sustainable reductions in emissions for the long term.
We draw on our collective strength – both the innovations and experience of our leading experts, and the brilliance of our people in the earlier stages of their careers. We'll also be sharing our successes, insights and inspiration as we work towards Engineering Net Zero, through continued reporting and thought leadership.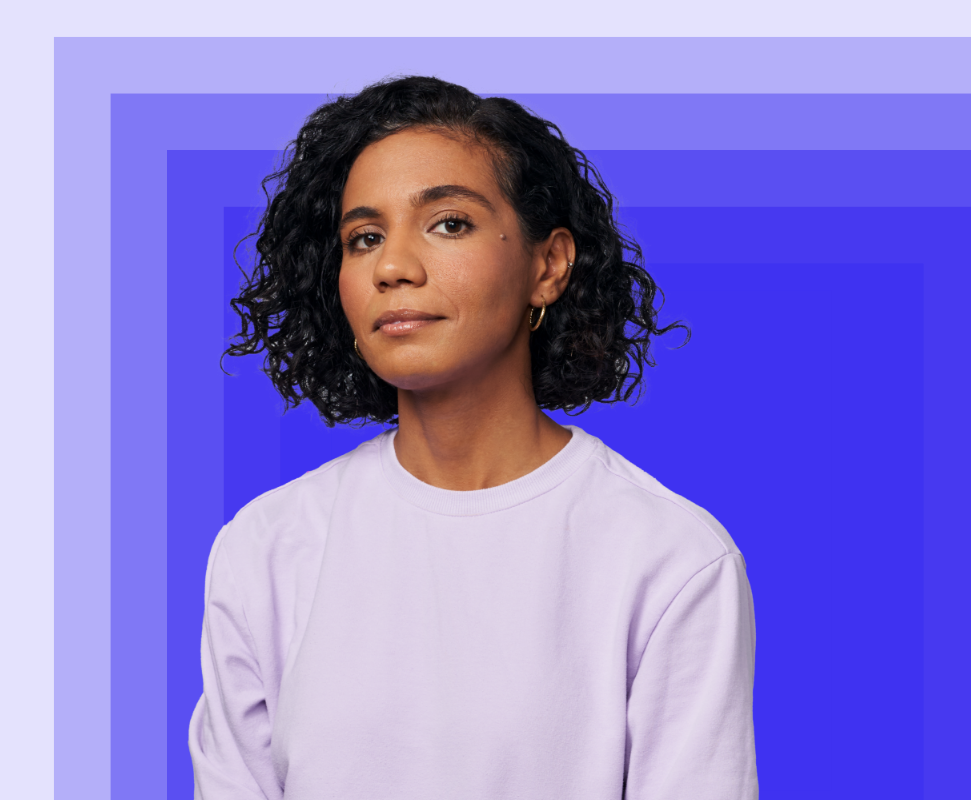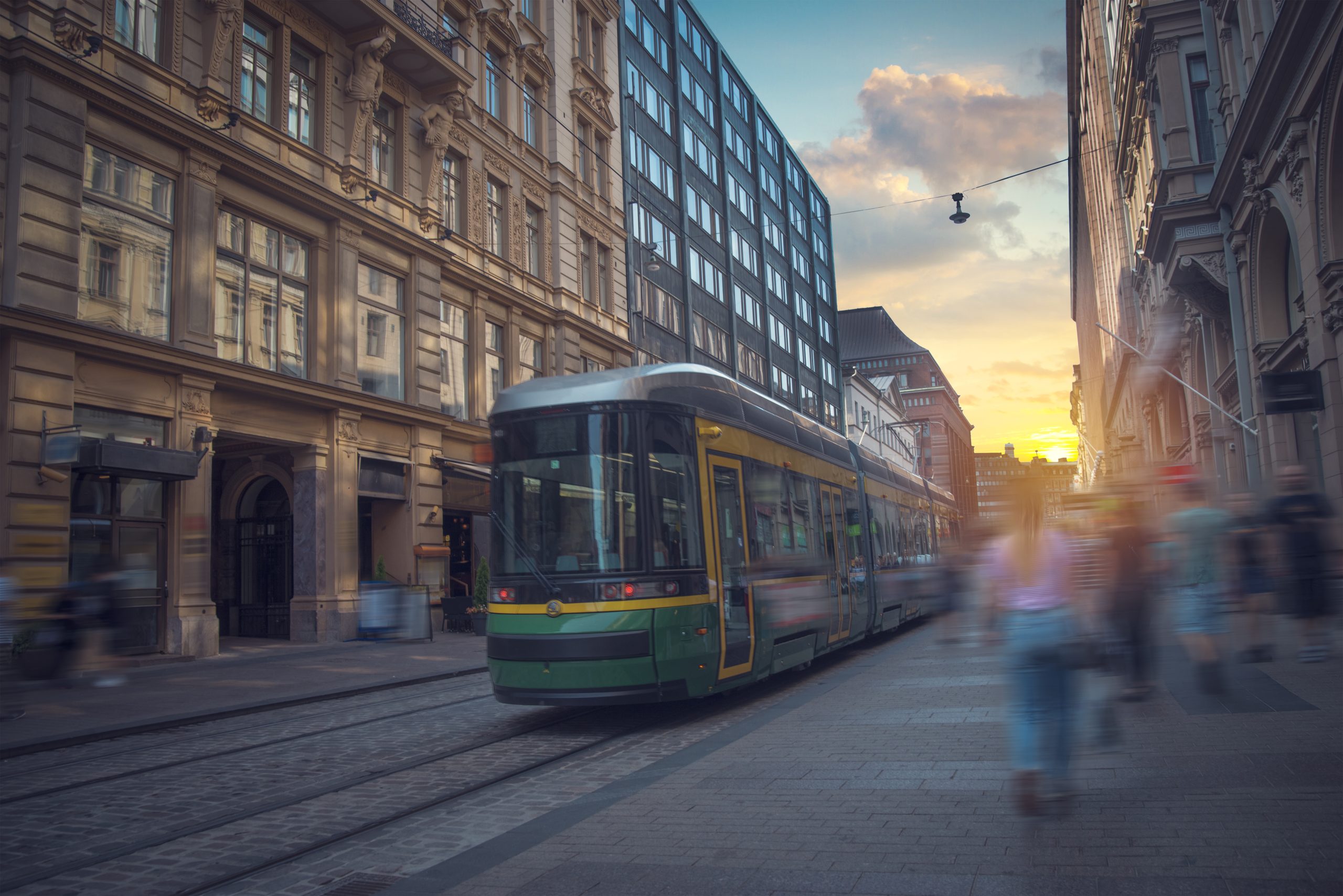 OUR SUSTAINABILITY GOALS
Our vision for engineering a sustainable society
In a rapidly changing world, we're working hard to transform the future, not only for ourselves, but for future generations. We're fundamentally transforming the way we work to respond to climate change, population growth and other major risks facing our society and to optimize the opportunities to engineer a more sustainable society.
REPORTS
AtkinsRéalis is one of the world's most respected design, engineering and project management consultancies, employing over 18,300 people. AtkinsRéalis builds long-term, trusted partnerships to create a world where lives are enriched through the implementation of our ideas.
Stay up to date
Latest news, articles and insights