DECARBONOMICS
TM

INDUSTRIAL

Decarbonising existing assets and processes, through optimized net zero strategies

Find out more
WHY NET ZERO?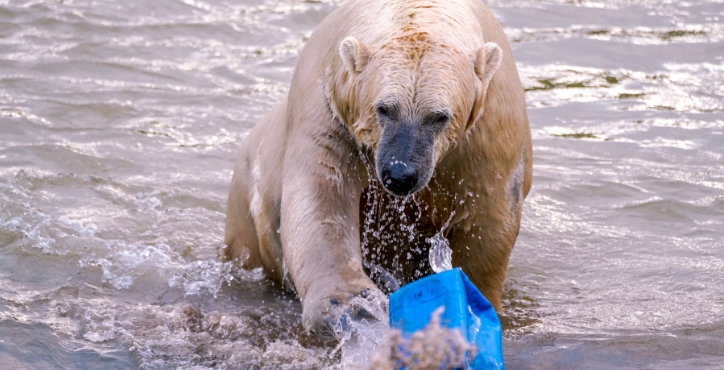 Our planet is in trouble
Climate change is the number one challenge and priority of our age and its impact will be felt in every corner of our world. We're leading the way with radical, collective action, focusing all our passion, experience and expertise to work across skillsets, markets and borders.
Because tomorrow is not a given.
WHY ARE WE HERE?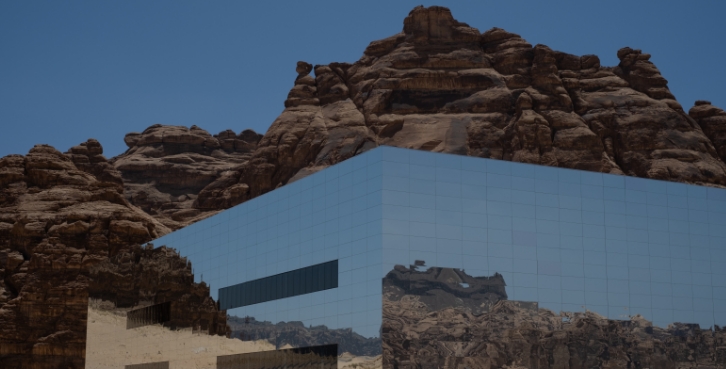 We're building radical solutions for a Net Zero future
Engineering Net Zero is our blueprint for a different future. It steers every team, every project and every plan to help us engineer a better planet for our planet and its people.
OUR SUSTAINABILITY GOALS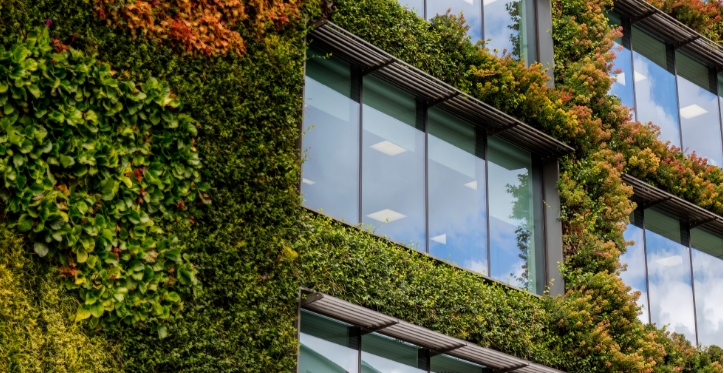 Changing the game for future generations
In a rapidly changing world, we're fundamentally transforming the way we work together to respond to the risks and unique opportunities facing our planet with game-changing, sustainable solutions.
Stay up to date
Latest news, articles and insights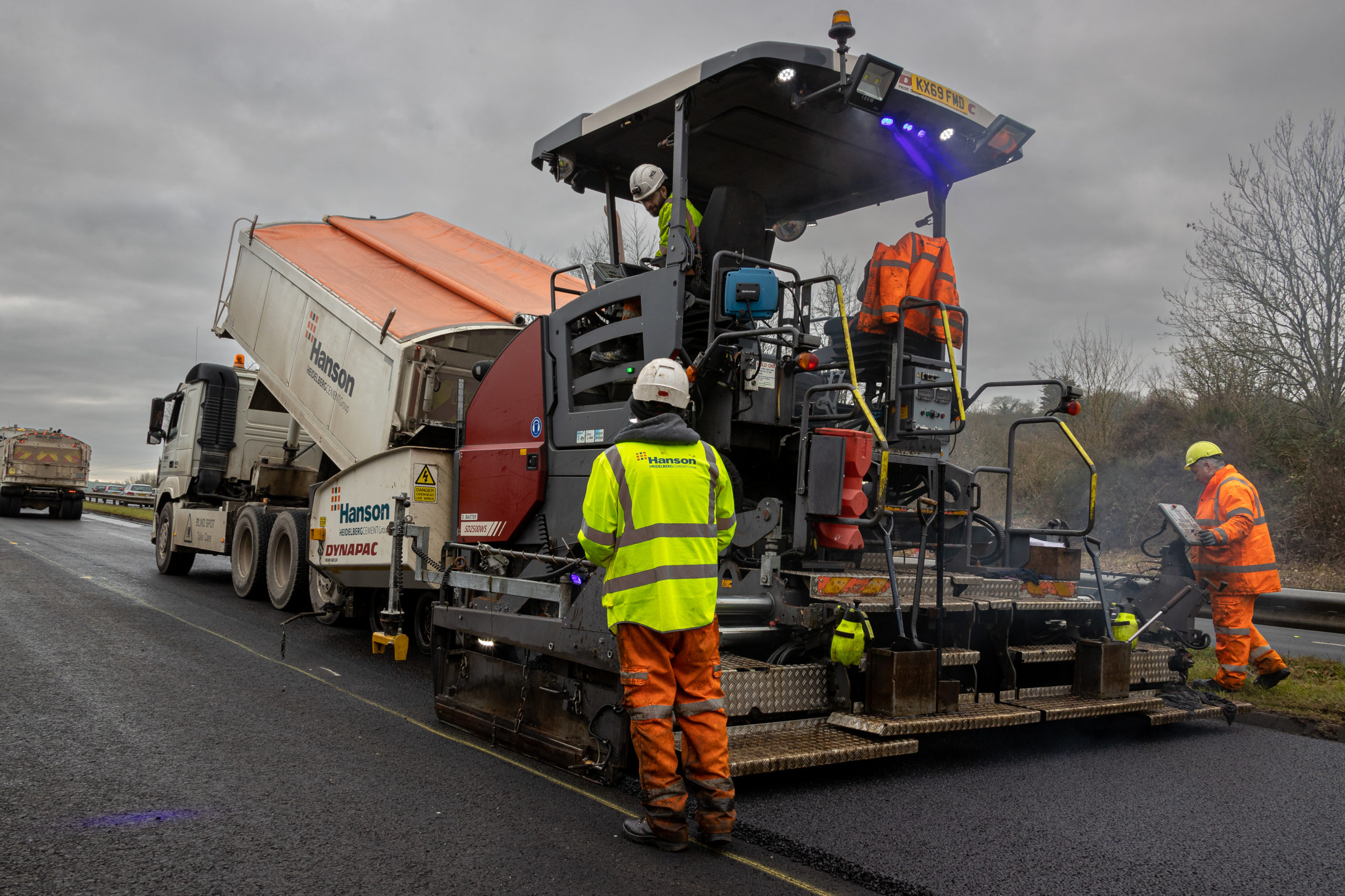 Our People
Meet the engineers of our future
Our expert teams are working together today to deliver a Net Zero tomorrow. Meet the people leading the charge.
Find out more