DECARBONOMICS AIRPORTS
TM

– OUR SOLUTION

Providing a data-driven, systems-level approach to decarbonising your existing assets and ground fleet, whilst futureproofing your infrastructure decision-making.

Find out more
We make carbon visible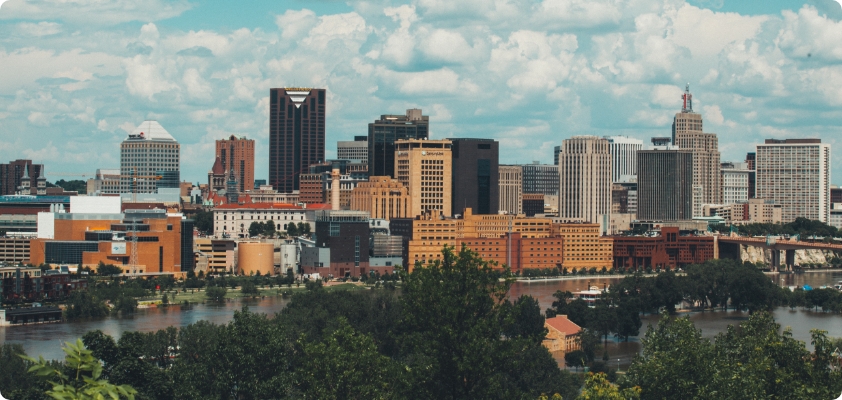 Decarbonomics TM
Our pioneering solution for decarbonising existing buildings at the portfolio level through the creation of AI enabled data digital twins.
Decarbonomics™ is a data driven end-to-end service platform comprised of three distinct phases:
Benchmark: developing a carbon baseline
Roadmap: designing a cost-effective carbon reduction pathway
Deliver: implementing the carbon reduction solutions
It covers solutions from building retrofit to behaviour change and measures progress and performance across the portfolio and asset lifecycle.
WHY NET ZERO?
Watch the video
Our planet is in trouble
We have reached a tipping point in human history. Climate change is a challenge of mankind's making and, as such, its impact will be felt in every corner of our world. Drastic, collective action is needed. Although we have already witnessed some inevitable changes to our world, there is much we can still achieve together.
Why we are here
Working in partnership to build strategies and solutions for a Net Zero carbon future
Engineering Net Zero is our blueprint for the future. It will steer our approach in every plan, every project and every brand.
Engineering Net Zero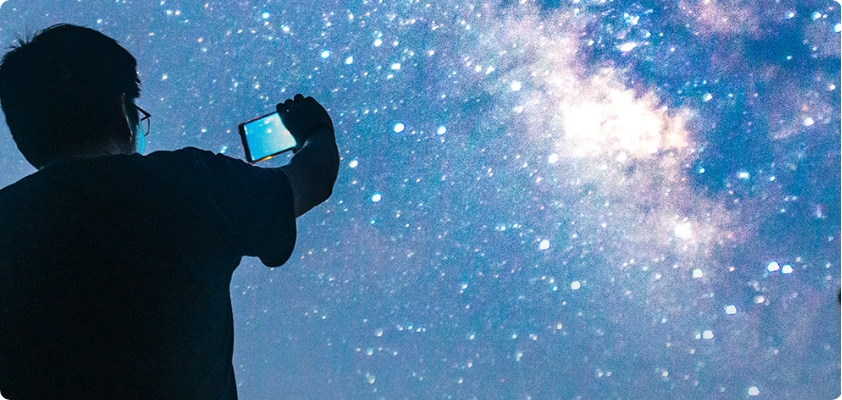 Strategies and solutions for a Net Zero carbon future
Net Zero carbon by 2050 is the global deadline we cannot afford to miss.
Our natural capital is a finite resource and our remaining carbon allowance is narrowing. It's time to rebalance. To stop taking, and to start investing more in our planet. To match our ambitions with action. To accelerate beyond expectations.
Our Net Zero ambitions are not without challenge or risk, but it's up to us to face them head-on. To find the opportunities. To build the future, and safeguard it for generations to come, with sustainable, innovative and resilient projects and processes, and with collective action.
It's time to work in partnership with our planet.
Stay up to date
Latest news, articles and insights
Our People
Meet the engineers of our future
Working together today to deliver a Net Zero tomorrow. Meet the team who are leading the way.
Find out more