Our markets
Welcome to our net zero world
We're designing the future, across sectors and across borders.
From the water we drink, to the energy we consume. From our transport networks, to the buildings where we live and work. From our towns and cities, to our natural spaces.
We're working together to transform the way we're all housed, connected, powered and protected.
Engineering Net Zero means we're going beyond designing for the future, to reshaping the future itself. And we've been walking the talk for some time. We're not in the business to tick boxes, we're here to push boundaries.
Cross-sector, systems thinking for a sustainable future
Systems thinking at every level, across every sector, provides a clear route to a more sustainable future, for our clients, our partners and our organization. We unite the expertise and experience of our entire global network, and work together to deliver game-changing projects from concept to completion, and brilliant, comprehensive solutions across the lifecycle of new and existing assets.
There are no silos in systems thinking – we synthesize our learnings, connect our strategies, share our ideas. We investigate all aspects of the challenge, uncovering the opportunities and finding the best route to the best-possible outcome. And we're prepared to ask the challenging questions – Why build, if we can optimize? If we started this project from scratch, how would our advice change? How can we make a difference beyond the parameters of this project?
There will come a point in the future when we won't need to talk about Engineering Net Zero. Until then, we'll continue to work together across sectors and borders, to design that future.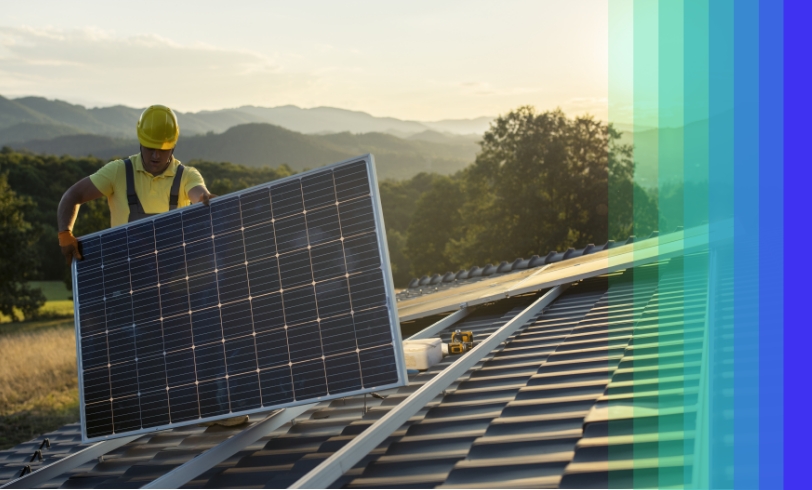 Make carbon visible
What if we could see all carbon? What if we could all see carbon?
When it comes to project planning, we don't see carbon as clearly as we can see cost. It's often invisible in the traditional design and construction process and obscured by concerns of delivery, quality and reliability. To effectively tackle carbon, we must be able to see it wherever it occurs, and quantify it.
With Carbon Insights we make carbon visible. Our digitally enabled, carbon-led design capability ensures we can see and quantify construction and operational carbon throughout the end-to-end process: upstream in material and component supply, downstream in distribution and at end-of-life re-use and recycling. Carbon Insights enables us to make proactive informed decisions around carbon, to prioritize interventions, measure success, inspire our teams and help us engineer a better future for our planet and its people.
Stay up to date
Latest news, articles and insights