MANAGING RESIDUAL EMISSIONS SUSTAINABLY
Greenhouse Gas Removals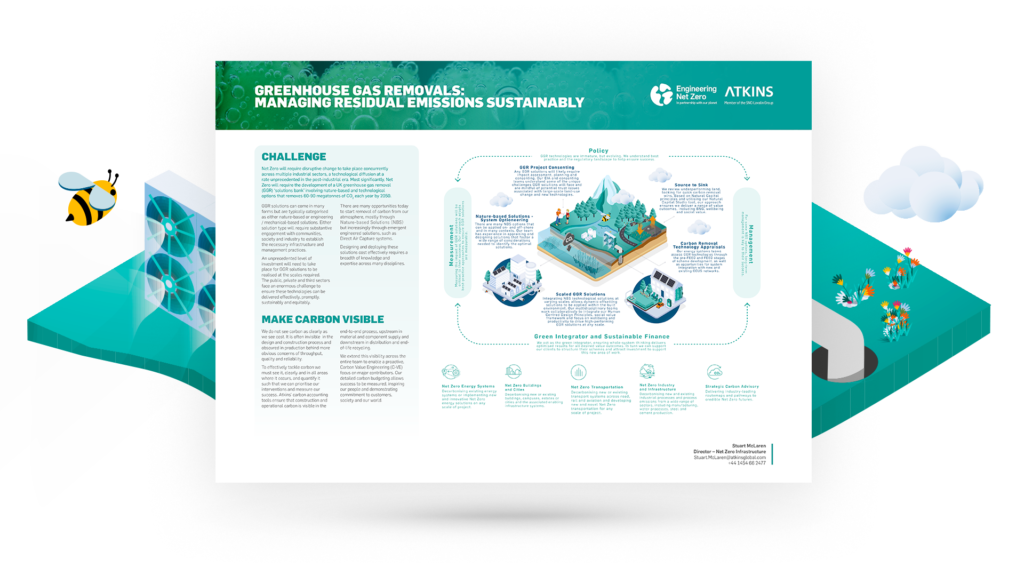 CHALLENGE
Managing residual emissions through both engineered and nature-based solutions to deliver a Net Zero Carbon future.
Delivering a Net Zero Carbon future tomorrow means putting every solution on the table, today. Managing residual emissions is critical. Our combination of nature-based solutions and technologies will enable integration of GGR across multiple industrial sectors.
No matter the sector, or scale, reaching Net Zero requires disruptive change, and technological diffusion at a rate unprecedented in the post-industrial era, to remove 60–90 mega tonnes of CO2 each year by 2050. We've already started to leverage our cross-discipline expertise to meet these challenges, providing GGR appraisals and helping clients optimise land use and integrate nature-based offsetting solutions into the built environment.
Read more about Greenhouse Gas Removals below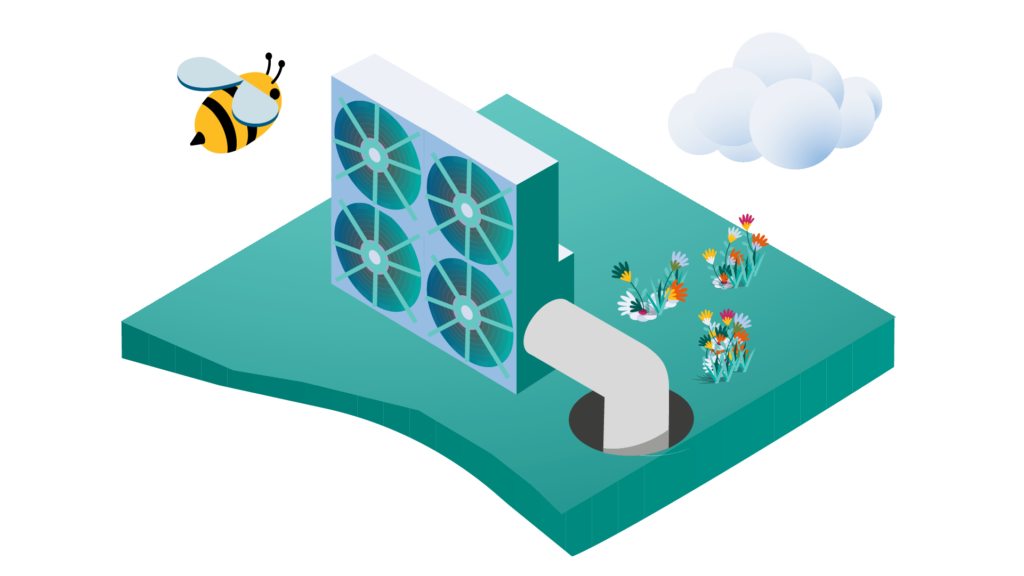 PDF | 3.5MB |
STAY UP TO DATE
Resources and media