UNLOCKING NET ZERO THROUGH SYSTEMIC CHANGE
Net Zero Transportation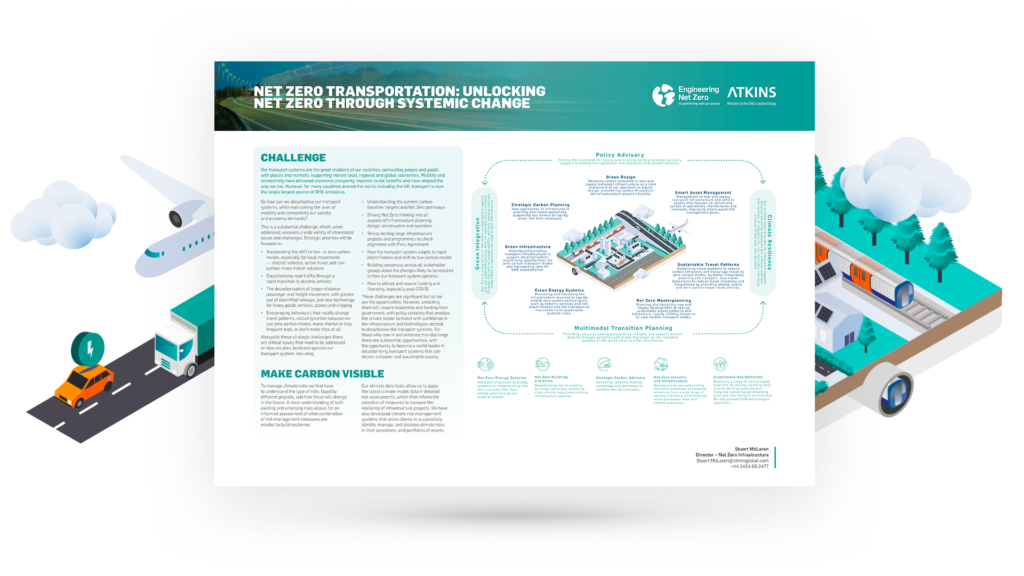 CHALLENGE
Climate-resilient, decarbonised transport solutions for a Net Zero future, on the ground, in the air and at sea.
For many countries and economies, transport is now the single largest source of greenhouse gas emissions. Creating sustainable transport solutions is not a self-contained challenge, however. It relies on the decarbonisation of inter-related sectors, such as energy and infrastructure. Our strategic priorities will focus on accelerating the shift to low-carbon public transport, active travel and enabling the transition to electric vehicle use, whilst also looking at decarbonising long-distance transport, freight, aviation and shipping.
Decarbonisation, climate risk and resilience will be integrated into all our transportation projects. From understanding the carbon baseline, setting targets and pathways, to stress-testing Net Zero projects, aligning with the Paris Agreement and securing funding at scale, we will partner our clients at every step, along the journey to Net Zero.
Read more about Net Zero Transportation below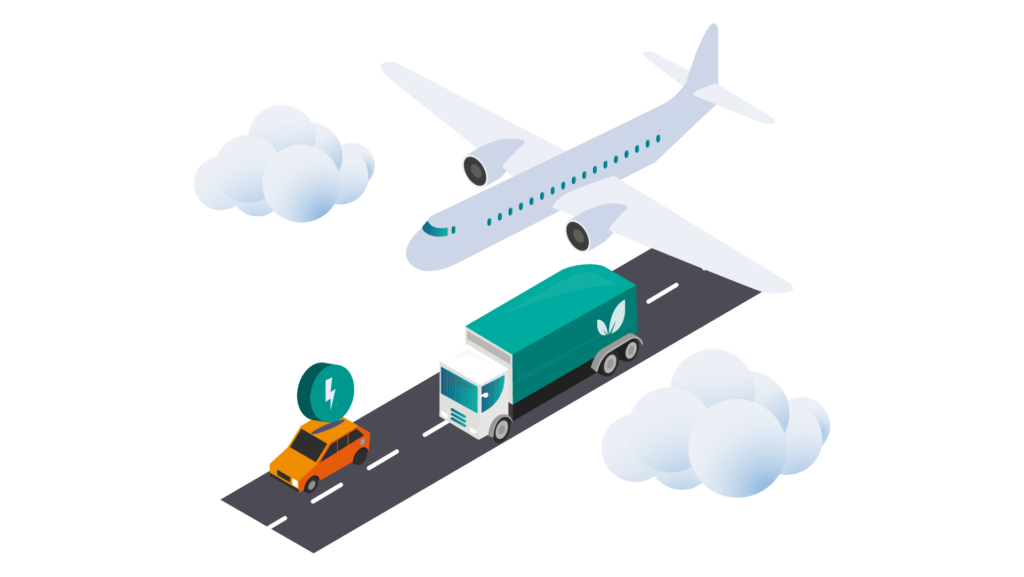 PDF | 3.5MB |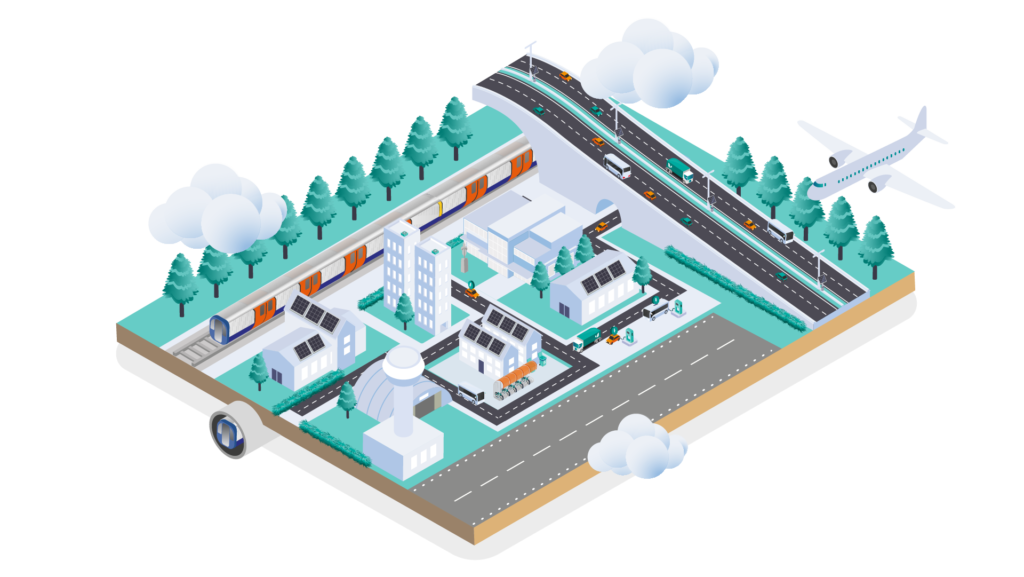 STAY UP TO DATE
Resources and media