OPTIMISING YOUR PATH TO NET ZERO
Net Zero Industry and Infrastructure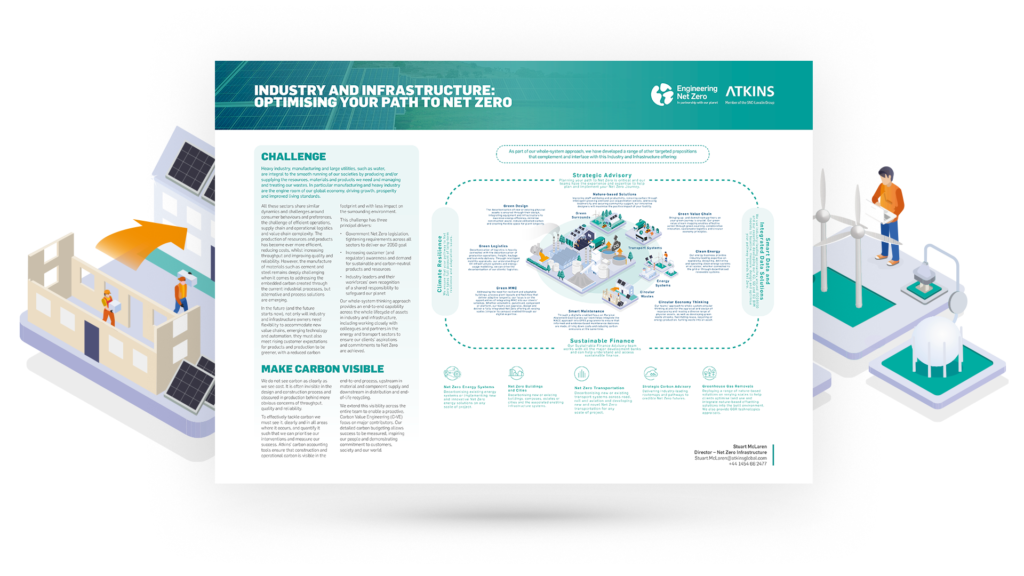 CHALLENGE
Strategies and services to decarbonise industrial processes from manufacturing and water, to steel and cement production.
The challenge to decarbonise heavy industry, manufacturing and large utilities, such as water, is driven in part by government legislation and 2050 targets, but also increasing industry awareness and consumer demand.
Whilst the production of resources and products has become more efficient, greener manufacture of materials such as cement and steel remains challenging, but alternative solutions are beginning to emerge.
We rely on our cross-sector expertise to create complete pathways to Net Zero and also build climate resilience for new and existing assets. Our whole-of-system services range from advice on nature-based solutions, land use and strategies for building greener value chains, to repurposing and recycling existing assets, smart maintenance, green logistics and design and Modern Methods of Construction.
Read more about Net Zero Industry and Infrastructure below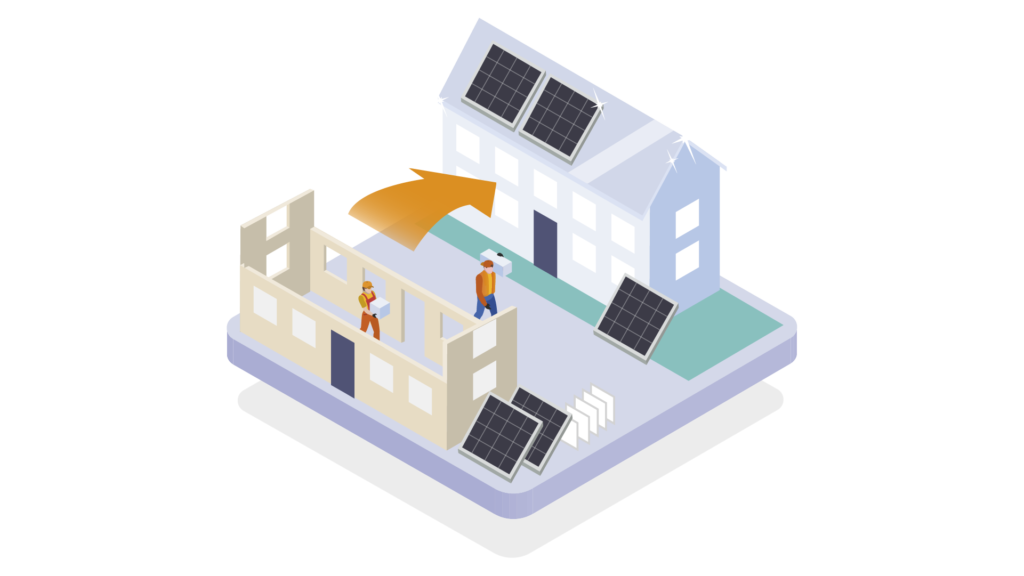 PDF | 3.5MB |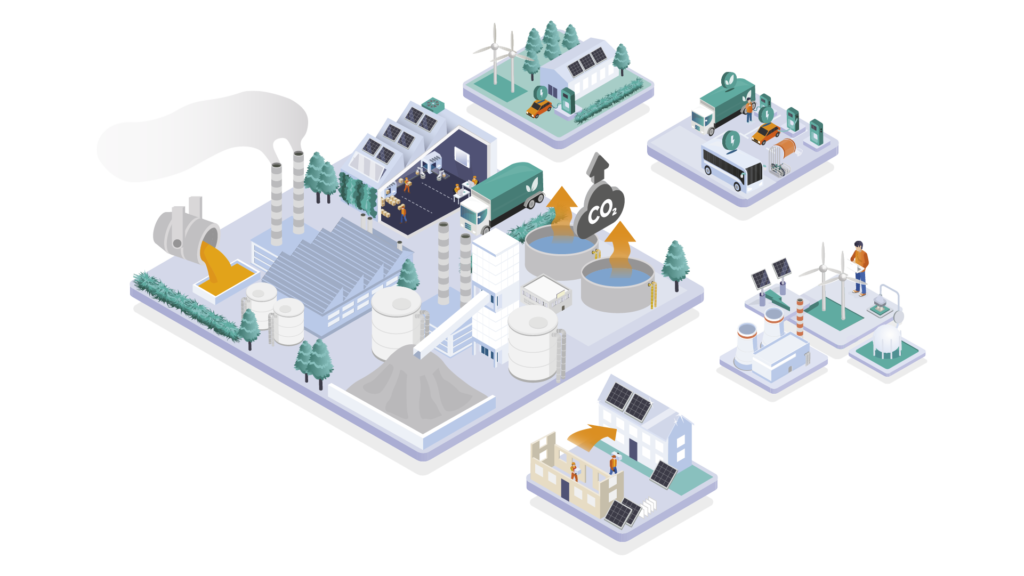 STAY UP TO DATE
Resources and media