Adapt and decarbonise
Net Zero Buildings and Cities
Challenge
From single buildings, to campuses, estates and cities, we're helping to integrate new and existing assets to build Net Zero communities.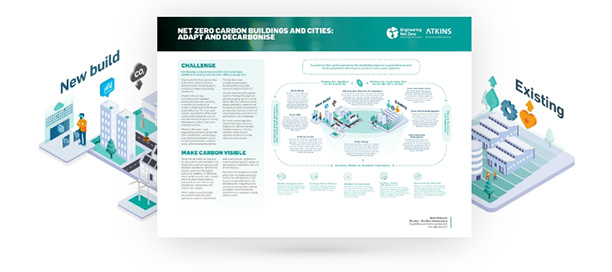 Adapt and decarbonise
New buildings can be designed to be Net Zero carbon today, but 80% of the buildings that will exist in 2050 are already built. From single buildings, to sustainable campuses, estates, and cities, our team will help you deliver your Net Zero plans throughout the lifecycle of your assets and integrate new or existing buildings to create the Net Zero communities of the future.
Whatever the project scale, it all starts with green design. We adopt industry-leading methods and practices to deliver high-performing buildings and developments, interconnected by smart and green systems and infrastructure, and take into account the wider context of competing commercial, economic, social and environmental priorities.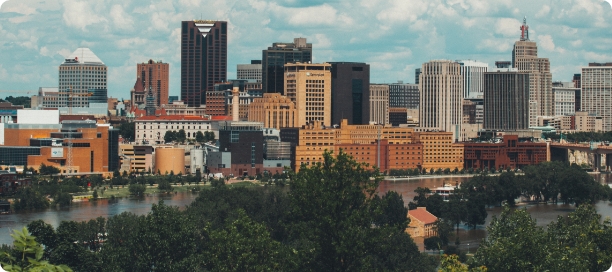 DecarbonomicsTM
Our pioneering solution for decarbonising existing buildings at the portfolio level through the creation of AI enabled data digital twins.
Decarbonomics™ is a data driven end-to-end service platform comprised of three distinct phases:
Benchmark: developing a carbon baseline
Roadmap: designing a cost-effective carbon reduction pathway
Deliver: implementing the carbon reduction solutions
It covers solutions from building retrofit to behaviour change and measures progress and performance across the portfolio and asset lifecycle.
stay up to date
Resources and media